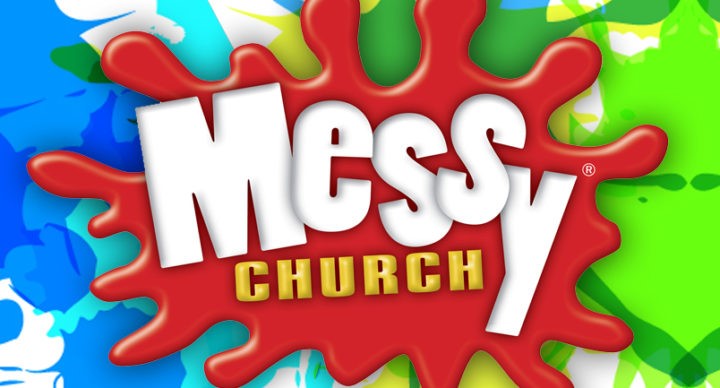 The first Tuesday of the month is always Messy Church. As we are approach another Messy Church in Lockdown we have planned some more activities for children and families for Tuesday 5th May. Before that however, there are some pictures of animals, beasties and birds hiding out in Mayfield and Easthouses Parks just waiting for you to hunt them out on a virtual safari.
https://forms.gle/1ugY749nX1r8XAtE7
Each creature has a number on the back of their picture that corresponds with the question on the form at the link above. Each sentence has the name of a creature missing, find the picture and the number to complete the sentence and send in your form by Tuesday 5th May for a chance to receive a wee "well done" gift. Then check out the Facebook page for Mayfield and Easthouses Messy Church or here on the website for some Messy Church fun on Tuesday.