Whoever welcomes one of these little children in my name, welcomes me

Mark 9:37
There are a variety of activities for the children / teens of the Parish including;
Meeting in Mayfield and Easthouses church hall on Mondays from 6.30pm.
Mayfield Jelly Tots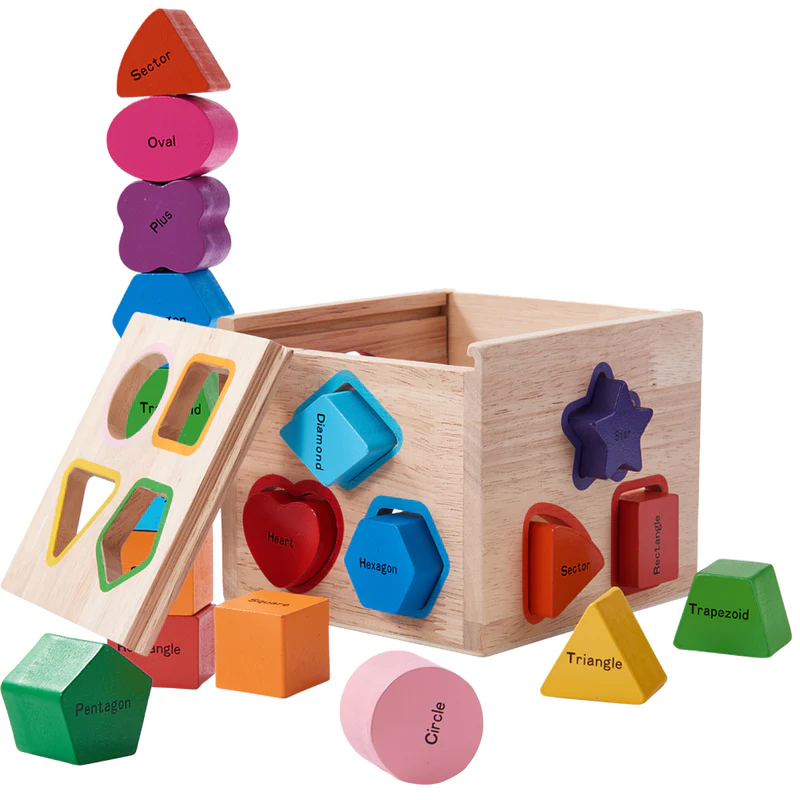 Have fun at Jellytots! If you are a parent or carer of pre-school children, you are welcome to pop into Mayfield and Easthouses church on Mondays 10am-12 noon. We offer a safe place for children to play and interact as well as a cuppa and chat for the adults. It's a great opportunity to meet others in our community within a supportive and friendly environment. The NHS Breastfeeding Group also meets at the same time once a fortnight.
Girls Brigade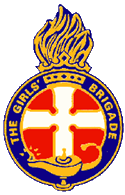 Newtongrange Company meets from 6.30 pm each Tuesday evening during school term-time in the function suite of the Dean Tavern during the redevelopment work at Newtongrange church . For more information about Girl's Brigade contact Gillian Clark.
Mayfield Company Explorers (girls in P1 to P3) meet each Thursday between  6.30 and 7.30 pm. For more information contact them by email
Juniors and Brigaders (p4+) from 6.30 pm to 8.30pm each Thursday evening during school term-time in the Mayfield & Easthouses church hall.
In their Companies, the girls meet each week to work through a programme of activities suited to their age and ability following a syllabus of spiritual, physical, educational and service subjects.

The main emphasis is on fun and enjoyment as they learn to work and play together. Activities include crafts, baking, games and entertaining. Christmas can be a visit to the panto, or puppet theatre. At the end of our GB year, each company has an Annual Display – the girls entertain their families and friends by demonstrating some of their activities, and each girl receives a token of recognition for her commitment of attendance and badges for awards gained.
JAM Club (Jesus and Me)
This group is for primary school aged children and meets once a month on a Thursday afternoon from 3.45pm – 5.15pm. It includes something to do, something to think about and something to eat as we finish with our tea before parents and carers come to collect the children. For more information contact the church office on 0131 663 3245.