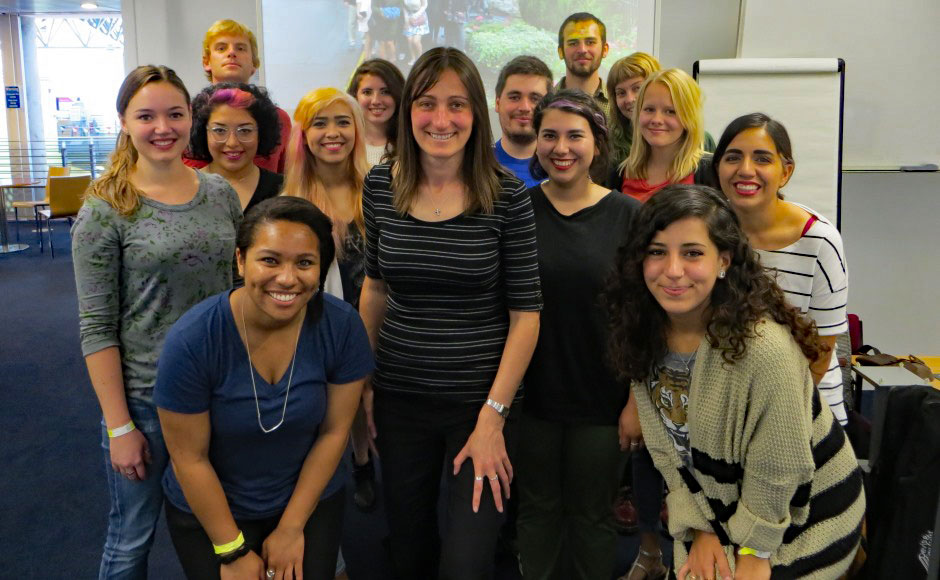 Gayle became the Transition Minister in September 2019 and has come to lead our team of staff and volunteers for 5 years. Glasgow born and bred, she did her Arts and Divinity degrees there before being ordained as Parish Minister of Bishopton where she served for 10 years; taking them through a major building change with "The Cornerstone" project. Gayle then moved to Edinburgh for the next 10 years to become the Associate Minister for Children and Youth in Colinton where she specialised in Chaplaincy, community development and all age partnership events involving the army, 4 schools, Camphill – Tiphereth and Waverley Care. Gayle has skills in integrating music and well being into worship, assemblies and group work. Qualifying with a Diploma in Counselling and Psychotherapy from Edinburgh University in 2014, she has worked extensively with times of change in peoples lives and the trauma and loss associated with these. This has involved work with the army, the PF counselling service, Place2Be and a part time post for 2 years as a Bereavement Support Practitioner with Child Bereavement UK in The Royal Hospital for Children in Glasgow. Gayle is part of a Church of Scotland national team of Interim and Transition Ministers who are deployed for a fixed period of time to congregations who have applied for a different type of ministry and have identified themselves as requiring a process of radical change.
Congregational Support Worker – Rev Elisabeth Spence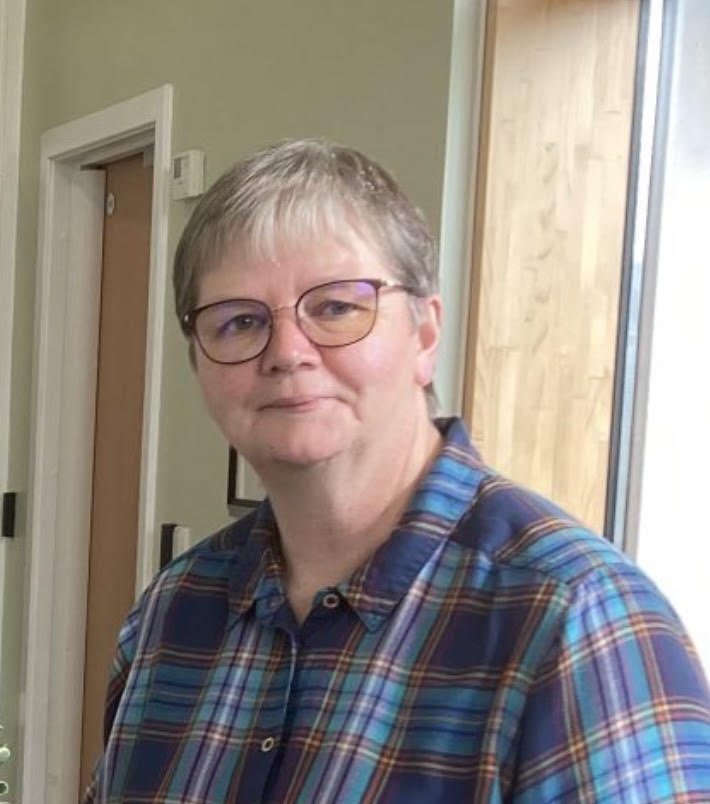 Elisabeth began her ministry as a parish minister in Dundee for five years. During that time she trained to be a counsellor and worked as a volunteer with the Dundee Counselling Centre. She then moved to Glasgow to become an Industrial Chaplain for 8 years. This work saw her being chaplain to Glasgow City Council and also two of the large shopping centres in the city. The term often used for Industrial Chaplains is 'hanging around with intent'! It's a real ministry of being and not doing.
She then felt a call back into parish ministry and was the minister of Ibrox Parish Church, Glasgow for 8 years. During this time she also trained to be a practioner for Place for Hope, which is an organisation which helps churches in conflict to work together to find resolution and a way forward.
With a relocation to Midlothian, Elisabeth was part of the Church of Scotland's Pioneer Project which saw her working for nearly five years in the large housing estate of Hopefield, Bonnyrigg. This was a ministry of connecting with people and building relationships without the aid of buildings or the structures of the parish setting and getting alongside them wherever they were.
All of these experiences of ministry will be of great benefit in her work as the Congregational Support Worker at Newbattle Parish Church.