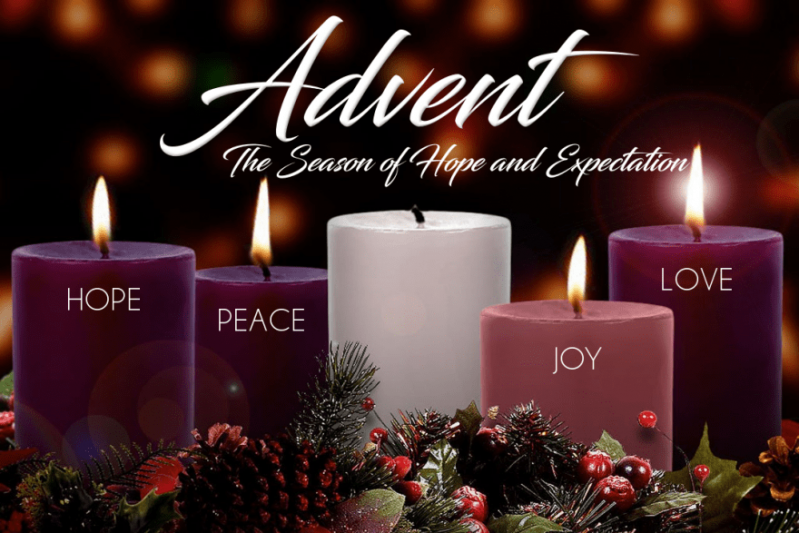 Journey through advent with us in various ways and celebrate the true meaning of Christmas at one of our services or events in the coming winter weeks.
Advent Bible Study
If you would like a quiet space to reflect upon the meaning of Christmas, come along to Mayfield and Easthouses church every Thursday in advent from 10am-11am. In a small group setting, we will read, think, meditate, listen, share and discuss the meaning of Jesus' birth and discover how it is relevant to our lives today. Everyone is welcome to our gatherings on 1st, 8th, 15th and 22nd December.
Advent Afternoon with Christingle Service
Have you ever made a Christingle? In Mayfield and Easthouses church we are holding a special all-age advent afternoon on Sunday 11th December from 2pm-3pm for a fun time of Christingle-making followed by a short family service. You will have the opportunity to enjoy snacks, make your own Christingle and discover the meaning behind it as well as join our church community for what promises to be a meaningful and memorable experience. For more details please call the church office on 0131 663 3245.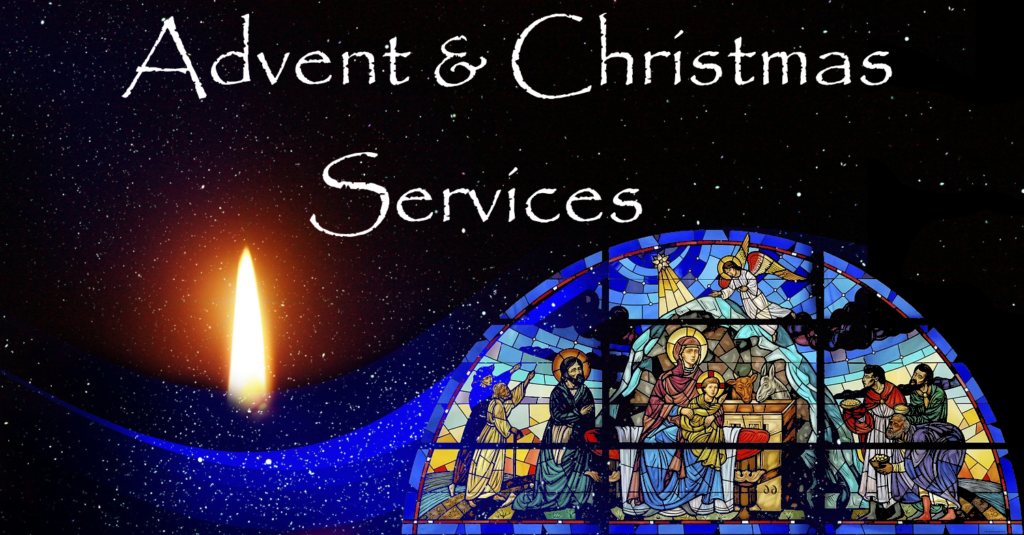 Sunday 27th November – 1st Sunday of Advent
11am service followed by an advent lunch
2pm joint service with St Luke's RC Church
Saturday 3rd December
2pm – 4.30pm Newtongrange Christmas Switch On Event
Sunday 4th December – 2nd Sunday of Advent
11am service
2pm -4.30pm Mayfield Christmas Switch on Event
Sunday 11th December – 3rd Sunday of Advent
11am service
2pm advent afternoon followed by Family Christingle Service at 2.30pm
Sunday 18th December – 4th Sunday of Advent
11am Family Carol Service
Tuesday 20th December – Friendship Lunch for older people 12noon -2pm (places can be booked by calling the church office on 0131 663 3245. ).
Saturday 24th December
6.30pm Christmas Eve Service
Sunday 25th December
Christmas Day Service 11am
Sunday 1st January
New Year's Day Service 11am
All of the above will be held in Mayfield and Easthouses Church except for the Switch On at Newtongrange which takes place outside the church at the Pool site