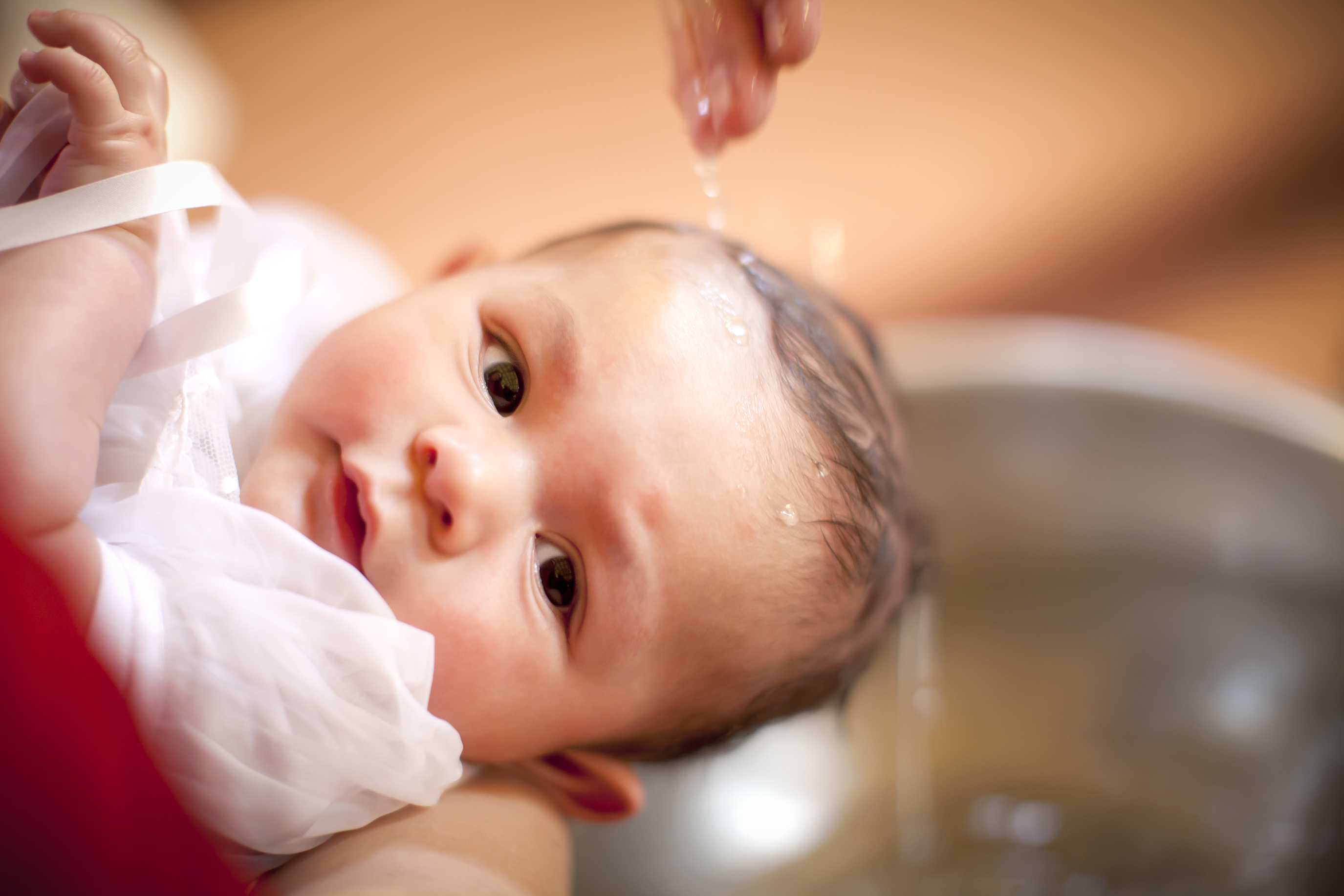 The service this week has required a one off return to the Covid 19 booking system for the church building due to the extra worshippers attending the baptism. The church is now fully booked.
You can join the service via a special livestream arrangement by clicking on the link below just before 11am when the service will go live.
Advent and Christmas Services – the following Sunday services will be in the building at Mayfield and Easthouses at 11am:
Sunday 5th, 12th and 19th December.
A full list of all our advent and Christmas services and activities will be published here and on our facebook page on Tuesday the 30th November.