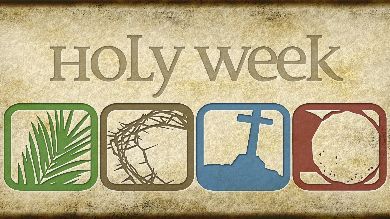 Join us this Sunday for the start of Holy Week with our Palm Sunday zoom service at 11am.
There will be Holy Week "Thought for the Days" throughout the week and then two special zoom services:
Maundy Thursday at 7pm on zoom – Communion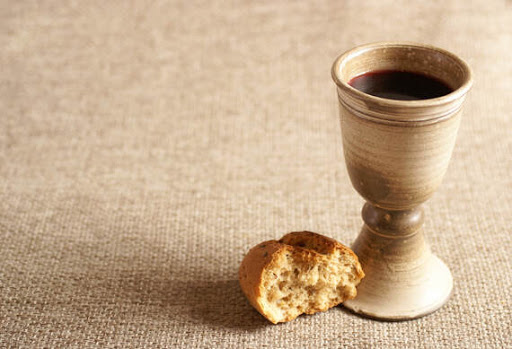 Good Friday dramatised reading service at 7pm on zoom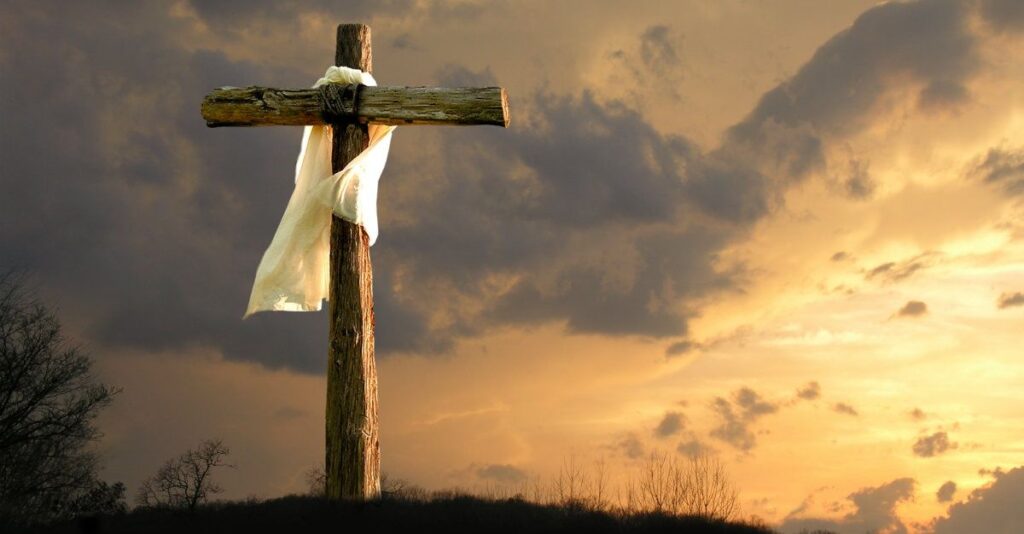 Easter Sunday at 11am – Covid secure service in the church at Mayfield and Easthouses with service on zoom simultaneously.
If you are able to use zoom, please leave the spaces in the church for those who do not have access to the internet. For friends and relatives who wish to come to the church, please call the church office (0131 663 3245) to book a place from Sunday 28th – Wednesday 31st March.
Easter Garden – you can also visit the Easter Garden in Newtongrange when out for a walk.