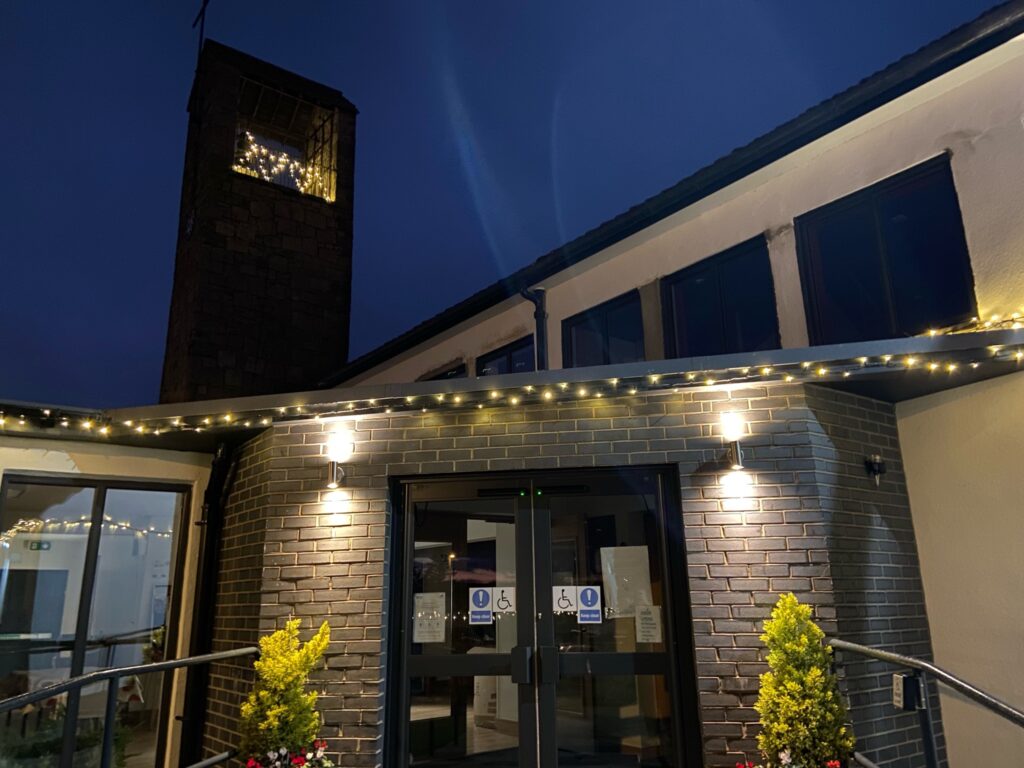 During December we will have Covid secure services in the building at Mayfield and Easthouses on:
SUNDAY 13th December at 11am– advent service with ordination of new elders (this service is now fully booked)
SUNDAY 20th December at 11am – all age Nativity Service with Christingle Demonstration
THURSDAY 24th December at 6.30pm – Christmas Eve service
To book your place please call the church office on 0131 663 3245
All these services will be livestreamed on our website for everyone to watch at home.
During the pandemic you can visit our website for a Thought for the week and for Sunday worship every week.
On 6pm on 24th December Christmas Eve there will be a Christmas Jingle all over Britain, with children, families and churches ringing out their bells for hope and joy (and of course to help Santa on his way) so grab your bells and join in.
The church bells will ring from 6.00pm for the service starting at 6.30pm in the building and there will also be the live stream of the service at that time – why not start Christmas as a family celebrating with Christians world wide remembering the reason for the season! You will be able to find a link on the Newbattle Parish Website.
2020 Nativity Trail
On 12th December at "The Pool" Newtongrange and on Sunday 13th December at the Church at Mayfield & Easthouses, Affie and Erika will launch our Interactive Nativity Trail, there will be activity bags to collect and a trail in both communities to follow with podcasts that you can listen to, videos to link to and a Nativity window to make at home.
CHRISTINGLE will also be a bit different this year. There will be a video upload for you to watch and you can order/book a Christingle bag for collection on Friday 18th December out-side Scotmid in Mayfield. You will need to let us know if you want one in advance before via the church office (0131 663 3245) or on Sunday the 13th at church.