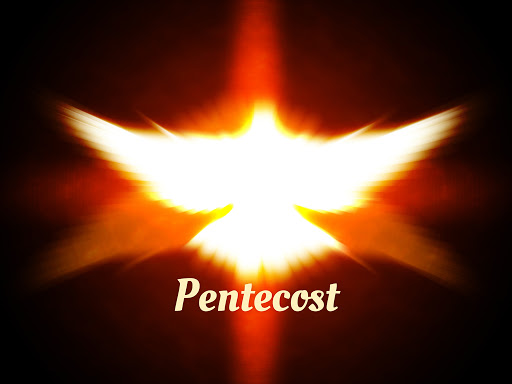 This year our Pentecost service, will be led by the Moderator of the General Assembly, the Right Reverend Dr Martin Fair. The Moderator's hopes for this service for the whole of our denomination are that it will glorify God, and deepen our sense of dependence on the Spirit to unite us across the nation. Join us for live worship at 10am this Sunday on the link below:
https://stream1.churchofscotland.org.uk/worship/weekly-worship/pentecost.
Following the service we will have a zoom coffee time from approximately 10.30am. If you would like to join us for that please email :
Gayle gtaylor@churchofscotland.org.uk or
Mabel (Session Clerk) sessionclerk@newbattleparish.org for the link/invitation.