Introducing Rev Gayle Taylor: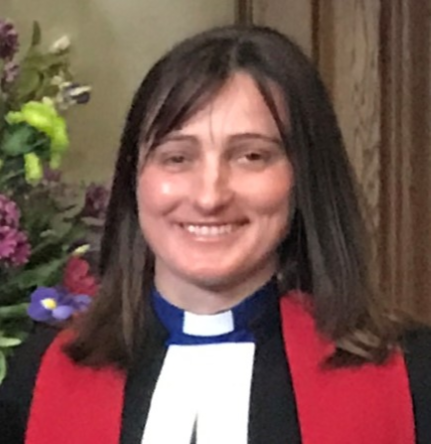 Gayle is currently Associate Minister at Colinton Parish with responsibility for building community engagement with a focus on children and youth. She started with them in 2009. From 2017 Gayle was part-time at Colinton and alongside that was involved three days a week in developing a new bereavement service based at the Royal Hospital for Children in Glasgow for parents who have lost a child or a baby.
From 1999 to 2009 she was parish minister at Bishopton Parish Church in Glasgow, so has a wide range of experience to bring to the parish at Newbattle.
Gayle will start at Newbattle at the beginning of September, with a service of Introduction being organised by Presbytery on Thursday 12th September at Newbattle Church at 7 p.m.