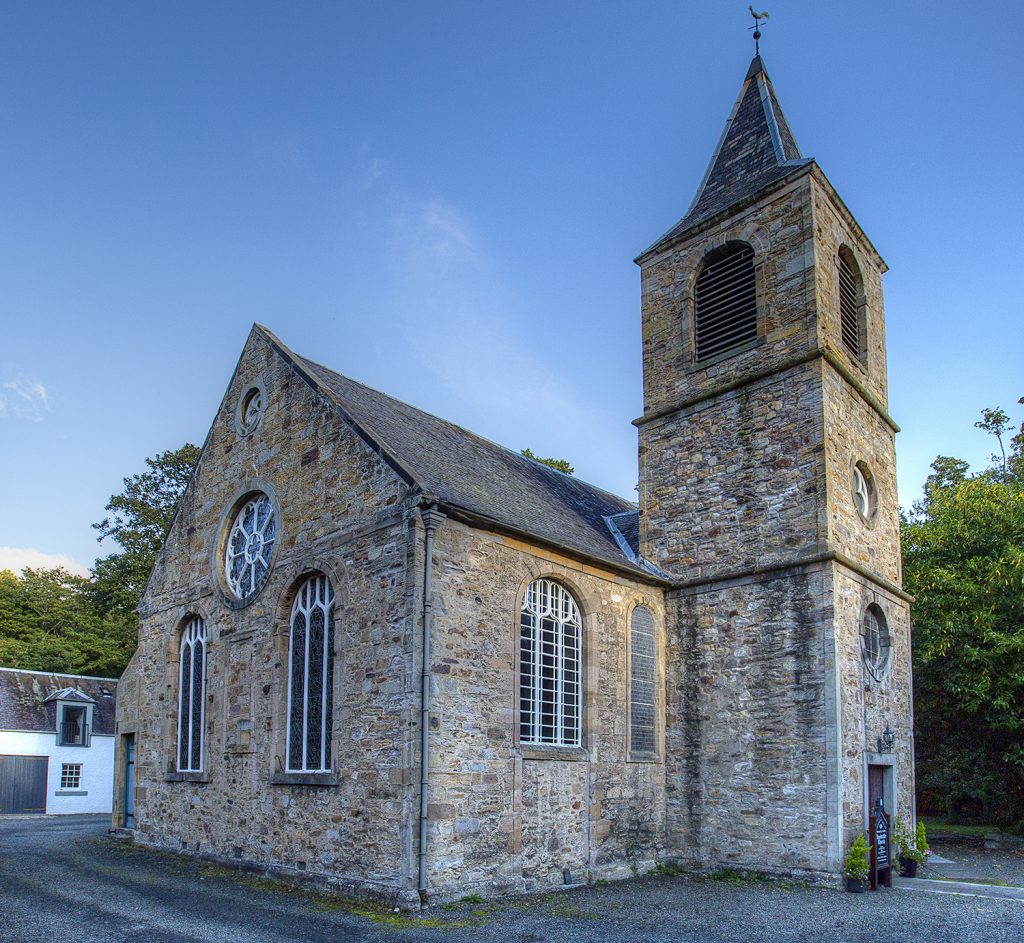 The church has been closed since the lock down of March 2020. The church was not reopened as restrictions eased because the plan to sell this building, as agreed by the congregation and Presbytery under the Transition Ministry, came into effect at the end of 2020. The building is currently under offer.
In the early 2000s an additional building was added to this site – the Kirkbank Centre – a multipurpose meeting room complete with kitchen.
To book the Kirkbank, please contact the church office on 0131 663 3245
Car park at the rear of the church.
Newbattle Rd,
Newbattle,
Dalkeith
EH22 3LH