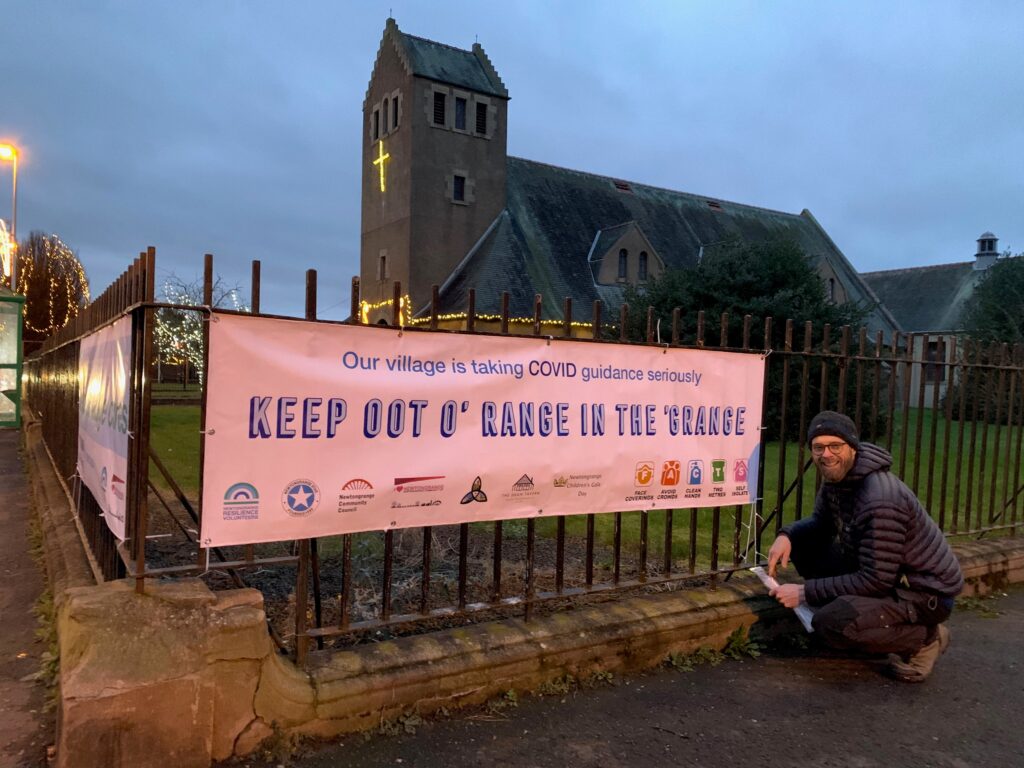 Although we are now in level 2, the risk of infection and serious illness from Covid 19 is still very serious and real. As we move towards the next steps on the route map out of lockdown, the Church of Scotland Covid Group has met regularly to provide churches with requirements that will enable everyone to stay safe and well.
General Guidance for Everyone:
New guidelines relating to the route map out of lockdown and the easing of restrictions from level 2 to level 1 will be published at the end of June. In the mean time: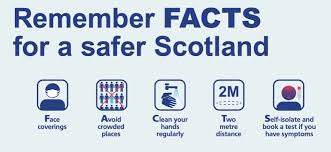 From the 25th of March places of worship were permitted to reopen for services accommodating up to 50 worshippers. This happened at Mayfield and Easthouses on Easter Sunday, Sunday 9th May and Pentecost Sunday, 23rd May. Physical services are reviewed each month by the Kirk Session. However, it is our hope to have services in the building once a fortnight (also on zoom simultaneously) and on the Sundays in between, our worship will be on zoom at 11am on Sunday mornings. From Monday 17th May all public buildings are required by law to have a sign outside their building that says what their PDBC (physical distancing building capacity). At 2 metres measurements, the building capacity at Mayfield and Easthouses is 36.
JOIN US FOR WORSHIP
EVERY SUNDAY 11am by ZOOM – link available on newbattleparish.org
also
SUNDAY 6 JUNE 11am at MAYFIELD & EASTHOUSES CHURCH
&
SUNDAY 20 JUNE 11am at MAYFIELD & EASTHOUSES CHURCH
Booking essential due to limited numbers permitted – Phone 0131 663 3245
What will it look like to come to church when the church is open?
The duty team will welcome you as usual but at a 2 metre distance and with no physical contact.
You will be asked to maintain a 2 metre distance from others out with your household while you are waiting to come into church. Please do not arrive too early.
The chairs in the sanctuary have been carefully measured at a 2 metre distance, are taped and should not be moved. We are able to offer up to 35 seats. Due to this limitation, we will be operating the booking system so as not to have to turn people away and so that we can record people's details for NHS Test and Protect purposes. When you arrive at church, a member of the duty team will check your name on the list.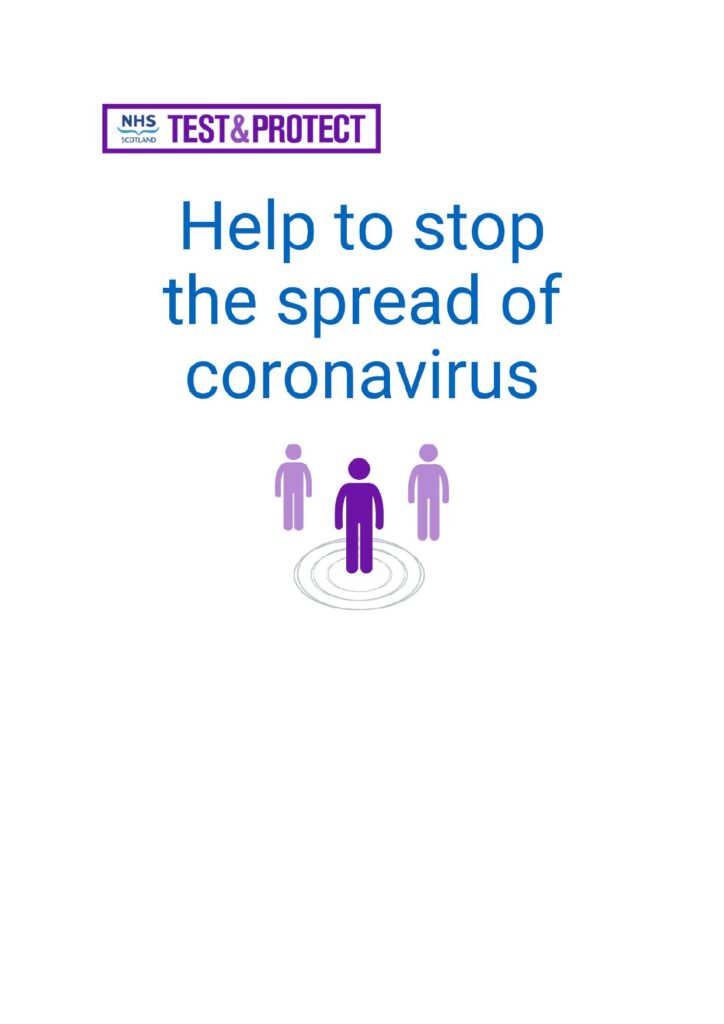 Please bring a face covering with you and wear it as you enter, during worship and as you leave. A member of the duty team will ensure that everyone is wearing a face covering and that each person uses the hand sanitisers provided as they enter the church.
A member of the duty team will show you to your seat, filling from the front to the back and seating couples and families together at the sides of the sanctuary. There will be a one way system in place for entering and leaving the building.
What will the service be like?
Our service will continue to be about worshipping God and finding comfort in our faith for the challenges of life. As Minister I will make sure we connect with God and each other in new and creative ways. Even though things will feel strange at first, we will still feel God's presence in our midst whether we are in the building in a mask or watching a live stream at home.
Families with children are welcome but please note that we cannot offer any separate children's activities and children will have to stay in their seats with their parents/guardians.
Unfortunately, we are not allowed to sing, have hymn books, bibles or orders of service. However, if you wish to bring your own bible you may do this to follow the reading in this way.
Feel free to bring an offering if this is your usual custom, this will be in a stationery plate near the door.
Ministers are required to be 4 metres from the congregation and therefore do not need to wear a face covering whilst conducting worship. They are required to wear face coverings on entering and leaving the sanctuary and are not able to shake hands or stand at the door after the service to speak to congregation.
We are required to leave doors open to let the building have air circulating. This means it will undoubtedly be cold and you should dress warmly. The service will be shorter for this reason.
There will be readings, prayers, a short reflection and contemplative music during the service.
When you leave the church please be mindful of the 2 metre social distancing rule and leave the building directly. However, also remember we have garden space and space out at the car park where you can speak to a friend at a safe distance, for a short time as though you met them when out on a walk.
In conclusion:
I know what a strange and unsettling time this is for everyone. Some of the new restrictions perhaps feel like a step backwards and some new feelings of confidence about being back out in circulation have quickly faded. However, the Government have maintained that places of worship during periods of lower infection rates are exempt from the rule about gatherings because connection to our faith and faith community is so vital in these days. The Kirk Session and I are working hard to take small steps forward in a regulated and safe way. All are welcome in the church building but equally, the church is of course not really about the building and everyone must pray and decide what is right for them from the available options.
If at any time you would like to ask any questions or talk about your faith through lockdown and the ongoing pandemic restrictions, then please email me and myself and the Kirk Session will make sure you have someone to talk to.
God bless,
Gayle