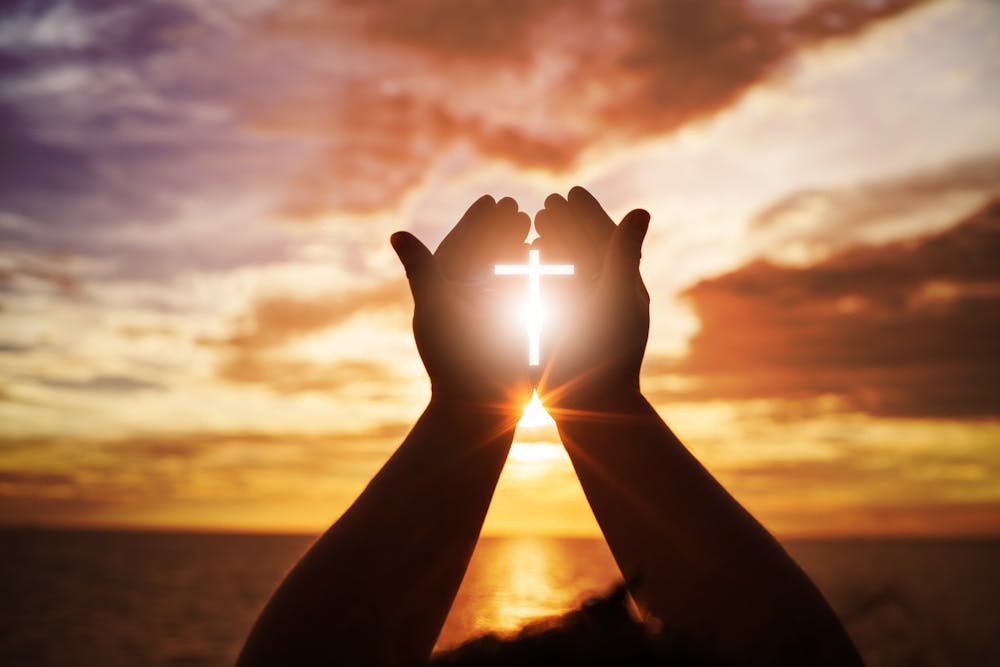 This weeks thought and prayer has been prepared by Elizabeth MacAulay, one of our prayer secretaries and elder of Newbattle Parish.
Paul prays in Romans 15:5 -6 "May God who gives endurance and encouragement give you the spirit of unity among yourselves as you follow Christ Jesus, so that with one heart and mouth you may glorify the God and Father of our Lord Jesus Christ."
May we all be united in prayer in these hard times for our fellowship, our parish, our country and our world, not forgetting to give thanks for all the good things we enjoy and all the answers to prayers which have been given to us.
Below are some topics to help us in our daily prayers.
Sundays Pray for our Minister Gayle as she works very hard to fulfil her tasks in this transition period. Pray that we will come out of transition as a united body, working together to spread God's love in our parish, in all activities we are involved in. Pray for new staff to come forward to fill the vacancies.
Mondays Remember in your prayers all those needing special pastoral care – the aged, the lonely, the sick and the bereaved, those in hospital and people suffering from broken relationships. Ask for sensitivity and compassion in all who visit and care for them.
Tuesdays Pray for all the social activities when they restart, such as coffee mornings and New to You shop, and for the foodbank and our partnership with council, social work and medical practices. Pray for good use of our premises to help people in our community.
Wednesdays Pray for our Treasurer and finance advisers, giving thanks for the way we have been helped by Presbytery and Church headquarters in recent times. Pray for our income to increase to meet the needs, after so long with no regular services, and loss of hall lets.
Thursdays Pray for our young people, for Messy Church, Parents and Toddlers, and pray for good connections between young and more mature in our parish. Pray we may be able to build on all the good work that has been done with different age groups.
Fridays May we all be faithful in supporting in our prayers the development work in Newtongrange and the activities which take place in Newtongrange at the Pool and in Mayfield at Y2K. Pray the way we have been able to take part in community activities may continue.
Saturdays Pray for our politicians and their advisers as they steer us through the COVID pandemic. Give thanks for the vaccines which give us hope that more normal conditions may come, and pray for wisdom for leaders and patience and forbearance for our people after such a long time of restrictions. Pray for other parts of the world very much worse off than we are and pray for fair distribution of vaccines to the poorest.