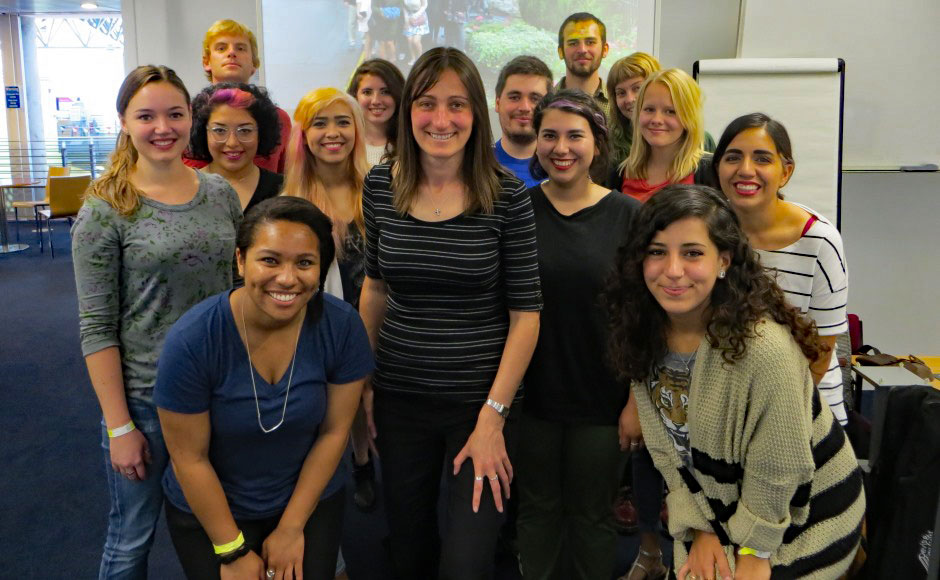 Gayle became the Transition Minister in September 2019 and has come to lead our team of staff and volunteers for 5 years. Glasgow born and bred, she did her Arts and Divinity degrees there before being ordained as Parish Minister of Bishopton where she served for 10 years; taking them through a major building change with "The Cornerstone" project. Gayle then moved to Edinburgh for the next 10 years to become the Associate Minister for Children and Youth in Colinton where she specialised in Chaplaincy, community development and all age partnership events involving the army, 4 schools, Camphill – Tiphereth and Waverley Care. Gayle has skills in integrating music and well being into worship, assemblies and group work. Qualifying with a Diploma in Counselling and Psychotherapy from Edinburgh University in 2014, she has worked extensively with times of change in peoples lives and the trauma and loss associated with these. This has involved work with the army, the PF counselling service, Place2Be and a part time post for 2 years as a Bereavement Support Practitioner with Child Bereavement UK in The Royal Hospital for Children in Glasgow. Gayle is part of a Church of Scotland national team of Interim and Transition Ministers who are deployed for a fixed period of time to congregations who have applied for a different type of ministry and have identified themselves as requiring a process of radical change.
Mission and Outreach Co-ordinator: Erika Pryde
'There are 2 things I have been passionate about since I was a teenager one is Motorbikes the other is Jesus, I love to combine these passions, but most of all I love to experiment with different ways of sharing God's immense love for people where I live and work.'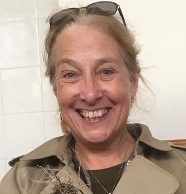 Erika Moved to Newbattle Parish in 1998 with her Husband, two boys and an assortment of pets, to work for Midlothian Council. She has been a member of the church for 20 years for the last 5 or so has been a member of the ministry team working in Mayfield as Mission and Outreach Coordinator, organising the Monthly messy Church and the annual holiday club. She is also a Scout leader in Bonnyrigg and enjoys adventurous activities.
Congregational Development Worker (Newtongrange): Affie Morley
'I love community and passionately believe that we all need real relationships to flourish. I want to see local church being the place where everyone can connect and belong.'

Affie moved to Newtongrange in 2001 with her husband Richard and two small children. She studied at Manchester University followed by teacher training at Moray House and then taught secondary school Physics before taking time off to care for her family. She has since had two more children has been working at Saltersgate School since 2005 teaching children with additional needs. She joined the Newbattle Parish team in 2016.