Blessed are those who mourn,for they will be comforted


Mathew 5:4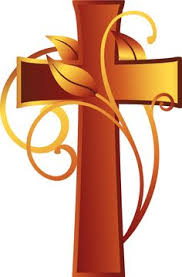 Our ministers at Newbattle Parish are always there to be with people through the time of bereavement. Our availability is not dependent upon whether your family has a church affiliation or not.
The loss of a loved one can be a devastating experience. At Newbattle, we strive to offer a compassionate and caring ministry of pastoral care, which includes conducting funeral and memorial services within the Christian tradition, in the church, at the cemetery or in the crematorium chapel. These do not have to be dreary Victorian style services, but a dignified and uplifting celebration of a life well lived. We are also happy for our church premises to be used by visiting clergy within the Christian tradition for interments taking place at the nearby Newbattle Cemetery. For more information, please contact the minister.
Death marks the close of an earthly life, and the funeral is an opportunity for friends and family to gather together to share their memories and all the complex feelings that attend the death of someone who has been a central part of their lives. The practical arrangements for a funeral are made in conjunction with the Funeral Director. You may wish to have the funeral in one of our Church buildings (Newbattle or  Mayfield / Easthouses) followed by the Crematorium or a burial. A service in the church might be expected to last for about 25-30 minutes.