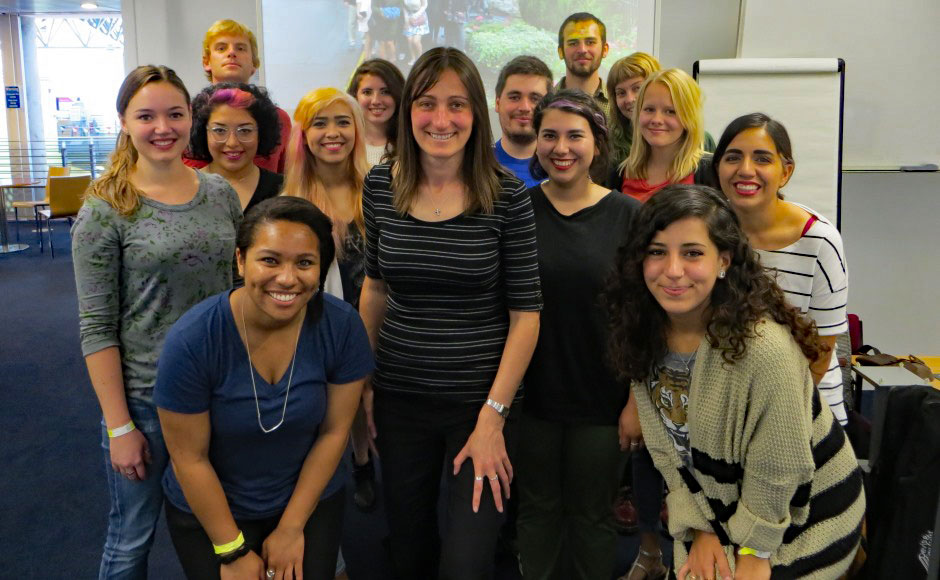 Gayle became the Transition Minister in September 2019 and has come to lead our team of staff and volunteers for 5 years. Glasgow born and bred, she did her Arts and Divinity degrees there before being ordained as Parish Minister of Bishopton where she served for 10 years; taking them through a major building change with "The Cornerstone" project. Gayle then moved to Edinburgh for the next 10 years to become the Associate Minister for Children and Youth in Colinton where she specialised in Chaplaincy, community development and all age partnership events involving the army, 4 schools, Camphill – Tiphereth and Waverley Care. Gayle has skills in integrating music and well being into worship, assemblies and group work. Qualifying with a Diploma in Counselling and Psychotherapy from Edinburgh University in 2014, she has worked extensively with times of change in peoples lives and the trauma and loss associated with these. This has involved work with the army, the PF counselling service, Place2Be and a part time post for 2 years as a Bereavement Support Practitioner with Child Bereavement UK in The Royal Hospital for Children in Glasgow. Gayle is part of a Church of Scotland national team of Interim and Transition Ministers who are deployed for a fixed period of time to congregations who have applied for a different type of ministry and have identified themselves as requiring a process of radical change.
Congregational Finance Assistant – Ian Purves
Ian began working with us for 4 hours a week at the end of 2019 to support our Finance Working Group. As well as producing our monthly accounts and invoices, Ian is invaluable at keeping us compliant with OSCR the charities regulator.
Congregational Support Worker – Catriona Macdonald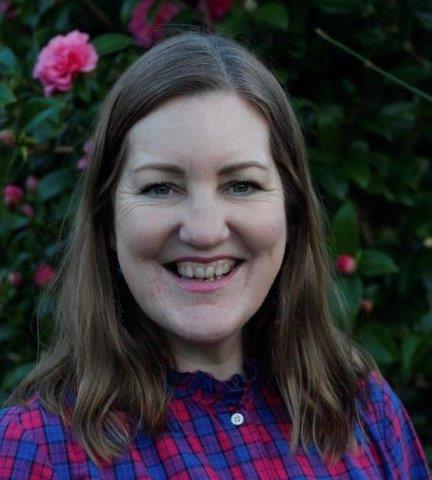 Catriona Macdonald hails from Cumbernauld although she has lived and worked in far-flung places over the years! Originally a primary school teacher, Catriona has experience of teaching in a wide variety of schools across Edinburgh and Glasgow, plus eight years teaching English as a Foreign Language in a Christian school in Peru. Catriona also helped pioneer community development projects in Central Asia while spreading the word about the impact of these activities through writing stories and articles for print and web use.
Catriona grew up in the Free Church of Scotland and has been involved in various church ministries including running children's clubs, organising a group for international students, giving Bible teaching as well as stacking chairs and washing dishes. She has been an active member in non-denominational organisations, particularly those involving mission and prayer, and recently completed a Masters in Theology where she had the opportunity to explore issues relating to faith and modern culture.