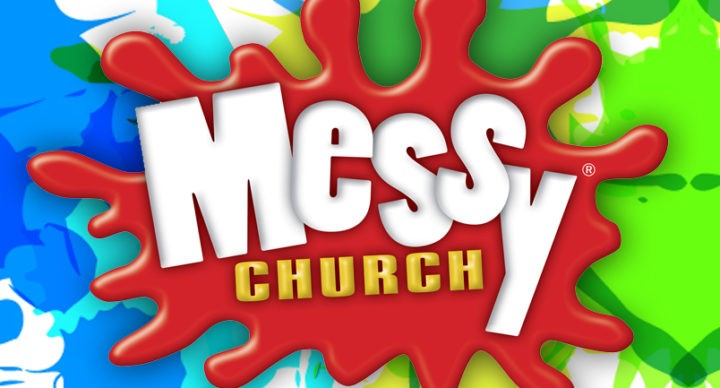 Today is the last Messy Church for this term, by the time we re-turn in September after the school holidays we may even be able to meet together in person and sing, tell stories and eat together.
Todays story can be found on You Tube https://youtu.be/zRm6JcvdkGQ
June 1st 2021.
Many Christian celebrate Pente-cost as the birthday of the Church and the coming of the Holy Spirit on Pentecost Sunday, It is am important day in the calendar, so lets share it today with the Bible, some crafts ac-tivities.
We use a calendar to remind us of important events. What days do you put on a calendar? School holidays? Your family holiday? Special meetings? Parties? Birthdays? The day each of us was born is a very important day.
(Psalm 139:14-16)
I praise you because you made me in an amazing and wonderful way. What you have done is wonderful. I know this very well. 15 You saw my bones being formed as I took shape in my mother's body. When I was put together there, 16 you saw my body as it was formed. All the days planned for me were written in your book before I was one day old.
Our parents and grandparents waited 9 long months for us to be born, and then on that day messages went out to family and friends that were excited and wanted to share the good news. It was probably posted on facebook, twitter and Instagram Birthdays celebrate the day God brought us into this world. In our story today we are going to hear about another birthday.
The Bible story of Pente-cost is in Acts of the Apostles chapter 2: 1-24
Shall we pray together?
Dear God, Thank you for Jesus, Thank you that he was willing to die for me to take away all my wrongdoing, BUT thank you even more that he didn't stay dead! You raised jhim up and now he is in heaven, waiting for me. Thank you that you sent your Holy Spirit to be our helper here on earth and thank you that I am part of your church family and can celebrate Pentecost. Amen
Newbattle Parish is registered as a Charity in Scotland SC035087
Did you join in with the songs and jump up and down? If a party is really good we all get really excited, we sing and dance and just go crazy!
The friends of Jesus were really excited they were filled with the promised power of God—the Holy Spirit, this made people think they were drunk, but they weren't , it was early in the morning!
Every person that heard them speak understood what they were saying as if it was in their own language, That was amazing! How many languages do you know? I know Ian speaks 4 , English, Scots, Polish and Spanish, can you beat that.? After hearing the friends of Jesus talking about Jesus and him being raised from the dead, many many people became believers, It tells us in the bible that people joined the believers and followers of Jesus everyday. As the group of believers got bigger they shared everything together and ate food together, they worshiped together in the Temple and some of them per-formed miricles.This became the first "Church" Many Christians celebrate Pentecost, as the birthday of the church and the coming of the Holy Spirit. The holiday falls 50 days after Easter Sunday.
Use your crafts to decorate your home and remember this special day , Ask Jesus to share it with you.