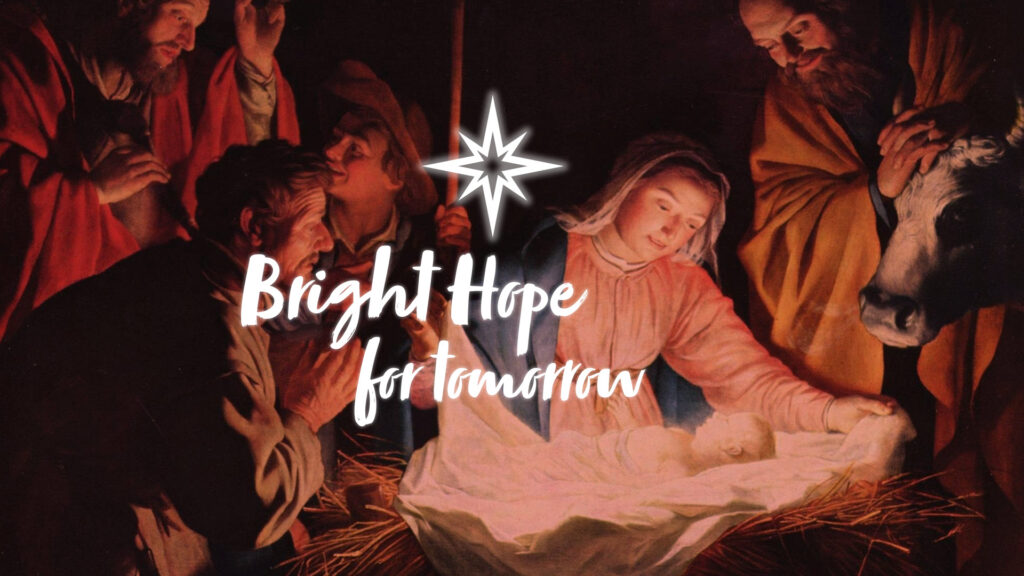 This weekend would have, under non pandemic conditions, seen our Christmas Switch on Events at Newtongrange and Mayfield and Easthouses. Although we will miss gathering together as we usually do, we do not need to miss out on the message we share on these occasions. As the lights are switched on, we remember that at the heart of our faith is the promise of the gospel that "the light shines in the darkness and the darkness has never put it out". This year has been a very dark year with so much loss, suffering and poverty due to the Corona virus. However, it has also been a year of great kindness and care shown by our NHS staff, key workers and resilience volunteers in our community. The light of that love and support gives us cause for great hope. So this advent, as we look forward to a different Christmas, let's remind ourselves that it could be different in a really positive way if we share the light with each other. For even in the darkest times, the bible reminds us that "these 3 remain: faith, hope and love". Faith that we can hold on a bit longer and keep going, hope that things will get better and that this too will pass, and love – love that endures all things and transforms all things. Love, that is at the heart of this season when celebrate that love came down at Christmas -God's gift of love to us; the child in the manger.
If you would like to journey through advent towards Christmas with hopeful thoughts and ideas each day, you can subscribe to the Church of Scotland advent calendar and receive an email each day.
https://www.churchofscotland.org.uk/worship/advent
You can also watch the online switching on of the lights on the What's On pages for Mayfield and Newtongrange this weekend.