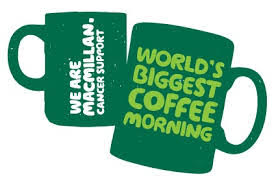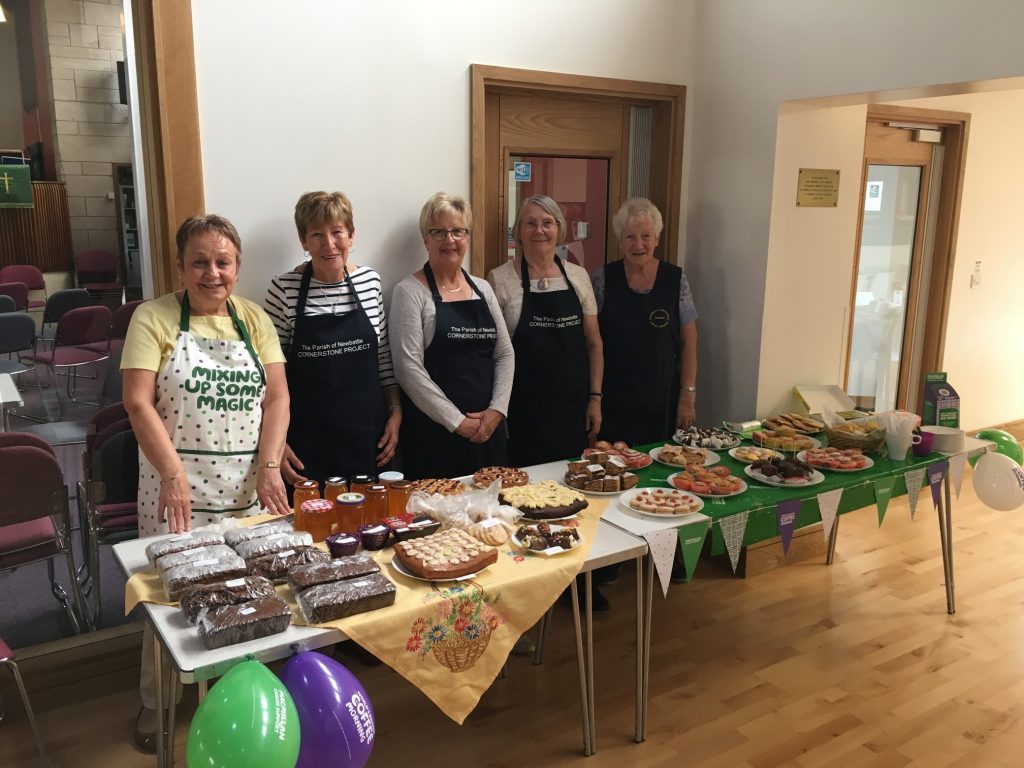 Every year Macmillan Cancer Support asks people at home, at school, at work, at church to host a coffee morning in the last week of September to make a combined World's Biggest Coffee Morning.
The church's Tuesday Coffee morning that happens every week from 10am – 12noon at Mayfield and Easthouses Cornerstone Café in the church centre hosted the coffee morning today! The ladies in the kitchen team had made (and asked friends to bake) a lovely spread and the customers filled the café area making sure there was plenty of chat and donations. The total for Macmillan will be announced the Sunday at the service at Newbattle at 11am. Why not join us then and/or any Tuesday for coffee at the Cornerstone.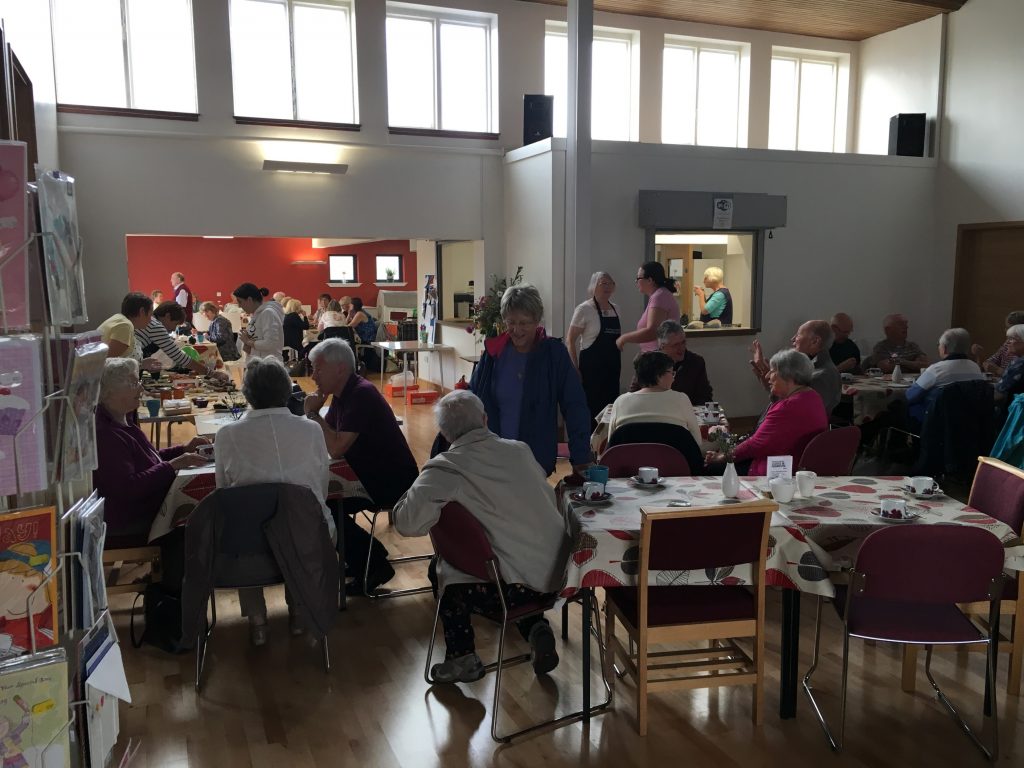 Introducing Rev Gayle Taylor: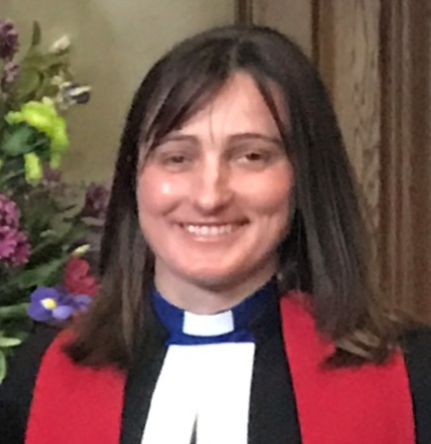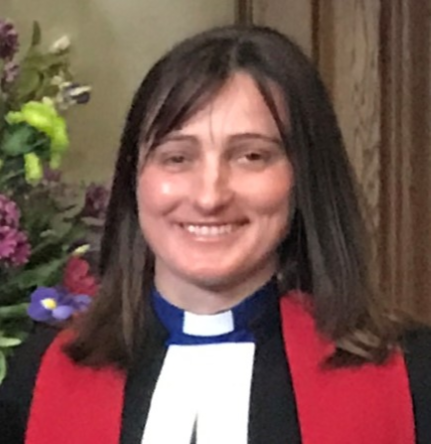 Gayle is currently Associate Minister at Colinton Parish with responsibility for building community engagement with a focus on children and youth. She started with them in 2009. From 2017 Gayle was part-time at Colinton and alongside that was involved three days a week in developing a new bereavement service based at the Royal Hospital for Children in Glasgow for parents who have lost a child or a baby.
From 1999 to 2009 she was parish minister at Bishopton Parish Church in Glasgow, so has a wide range of experience to bring to the parish at Newbattle.
Gayle will start at Newbattle at the beginning of September, with a service of Introduction being organised by Presbytery on Thursday 12th September at Newbattle Church at 7 p.m.