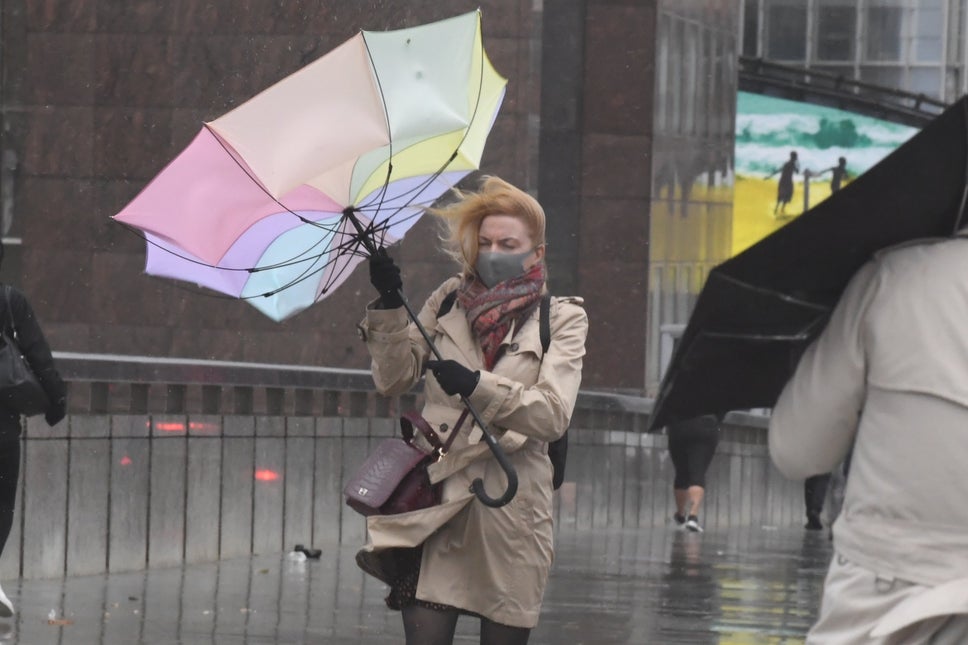 Then he got into the boat and his disciples followed him. Suddenly a furious storm came up on the lake, so that the waves swept over the boat. But Jesus was sleeping. The disciples went and woke him, saying, "Lord, save us! We're going to drown!"
He replied, "You of little faith, why are you so afraid?" Then he got up and rebuked the winds and the waves, and it was completely calm.
The men were amazed and asked, "What kind of man is this? Even the winds and the waves obey him!" Matthew 8 v 23 – 27
Perhaps like me, you found it hard to settle and get to sleep last night with the strong winds and driving rain battering off windows. When trees sway to breaking point and leaves and branches (and wheelie bins!) get swept along the road in powerful gusts, we can feel like our sheltered homes might not be strong enough to withstand the force of nature all around us. The noise, the force, the speed of a growing storm can be very frightening for animals and humans alike. The bible describes such a storm as "furious" and we feel for the disciples, not tucked up in their homes but out at sea during it. A storm is immediate, if ever we struggle to stay in the present moment, we have no choice in the eye of a storm where we have to put every once of our effort into holding on, to the boat, literal or metaphorical; we hold on for dear life, hold on to life.
In these pandemic times it has been a struggle to hold on to life. Life as we know it has been swept away in a storm created by a virus that has decimated human contact and freedom. As we approach the anniversary of the first national lockdown this month, although we are told that the signs of hope are there for the restrictions to ease and end, there are times when we feel exhausted by the constant effort of battling against the relentless conditions lockdown has brought. Just like in the worst part of the storm when we feel the force of the weather conditions and see the damage they cause, we are in danger of being overwhelmed. However, our faith, like the faith of our ancestors, reminds us that we must carry on and we must hold on because the storm will pass. And when it does, the relief and the calm will be incredible. The promise of that in no way diminishes how exhausted and scared and worried we are right now, after all, if the disciples had Jesus in the boat and still got in a state then what chance do we have! Well, actually, that's the point, Jesus is in our boat too and he has been with us all along. So as the storm passes over, let's notice what we still have, even after a year of restriction and loss. Let's be truly thankful as people of God that the words of the bible still ring true, that "these 3 remain: faith, hope and love and the greatest of these is love."
| | | |
| --- | --- | --- |
| | This week's prayer by Father Richard Rohr | |
| | Loving God, you fill all things with a fullness and hope that we can never comprehend. Thank you for leading us into a time where more of reality is being unveiled for us all to see. We pray that you will take away our natural temptation for cynicism, denial, fear and despair. Help us have the courage to awaken to greater truth, greater humility, and greater care for one another. May we place our hope in what matters and what lasts, trusting in your eternal presence and love. Listen to our hearts' longings for the healing of our suffering world. Knowing, good God, you are hearing us better than we are speaking, we offer these prayers in all the holy names of God. Amen. | |
This week's music: