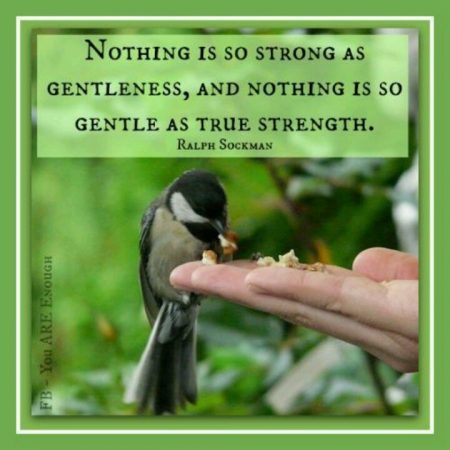 In this indefinite, strange time how often people comment about having too much of some things but not enough strength or resilience to cope with it.
Many speak of groundhog day – countless tasks and stress and no relief from high alert and low morale. And then, with much talk of Christmas in the news today it is clear that people worry that they wont have enough time with family and friends but will have too much time on their hands without all the usual busyness and activity of the season. And it is also the case that lots of individuals feel they have too much time at home just now or too much time with their partner or children while others feel they don't have enough interaction and are lonely.
Finding the breathing space and the physical space in this indefinite and strange time is always the key to balance. This is what the church, the faith community has to offer.
Can you take time this week, even for just 5 clear minutes – no emails, no texts, no social media checks, no phonecalls…..just close your eyes, breathe and notice…… let go and let God, as someone once said. Take time to reset and recharge, STOP. God who is gentle calls you to be gentle with yourself.
This week's prayer: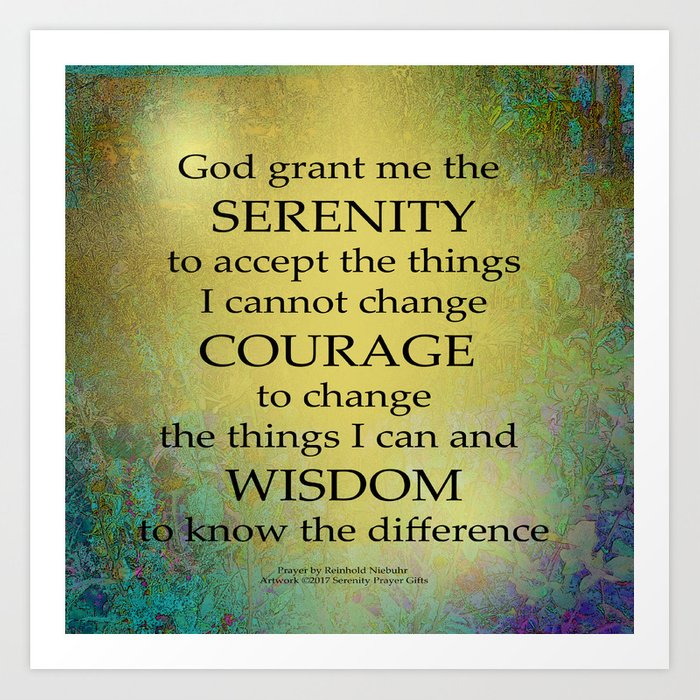 This week's music: