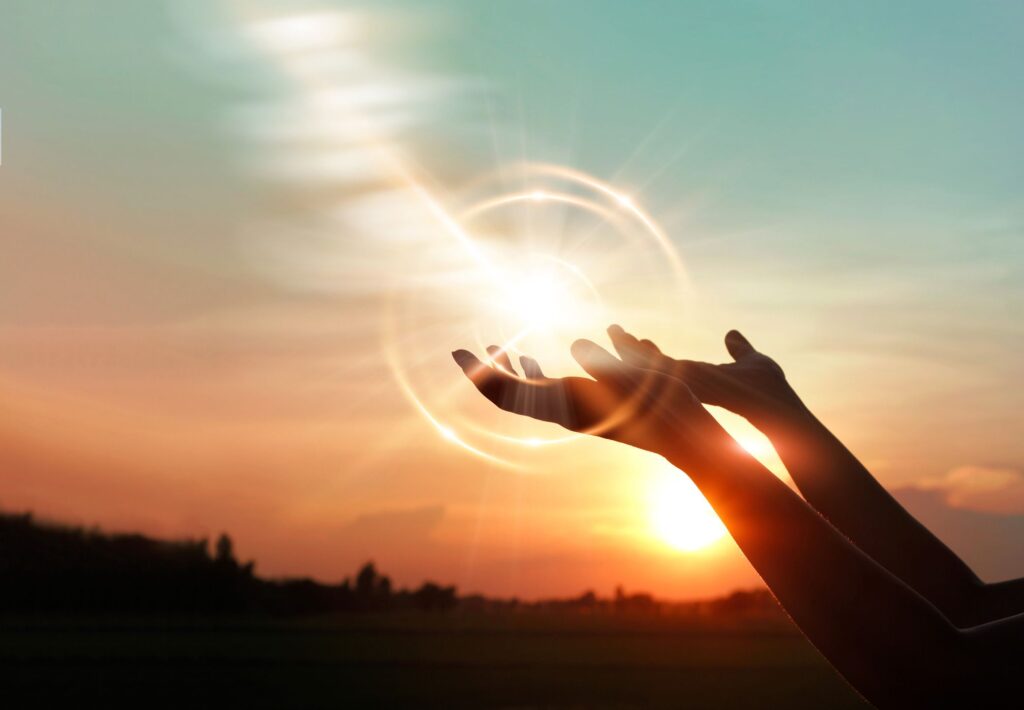 'Wait for the Lord; be strong, and let your heart take courage; wait for the Lord!' Psalm 27:14
In whatever ways we have experienced lockdown we will all have had events and activities paused, postponed or cancelled. Some people may have experienced this as something of a sabbatical rest and for others it will have come with a sense of loss.

However, the expressed appreciation for Thought for the Day and now Thought for the Week on our website has shown that now more than ever is the time to pray. Taking a moment each day to reflect and to open ourselves to God and offer our thoughts and concerns in prayer really has made a difference in the lives of so many.
The next few Thoughts for the Week in August will bring prayer points and words of prayer offered by different parts of the national church. We begin this week with Christian Aid. However you've experienced lockdown, we pray you might feel more connected with God and the world around you as we lift our voices together in prayer.
Christian Aid International prayer points for August:

9 August: Pray for resilience and the protection of Indigenous people across the world during the coronavirus pandemic on the International Day of the World's Indigenous Peoples.

12 August: Give thanks and pray for a flourishing future for the young people who continue to play a vital role in seeking global justice on International Youth Day. Please pray that we may all have the courage to listen and be challenged by these prophetic activists.

19 August: Give thanks and pray for protection for all those who play a part in providing aid in disasters and emergencies, including Christian Aid's humanitarian team and partners, on World Humanitarian Day.

21 and 22 August: Pray for the work of reconciliation and peacebuilding around the world on the International Day of Remembrance and Tribute to the Victims of Terrorism and on the International Day Commemorating the Victims of Acts of Violence Based on Religion or Belief.

23 August: Pray for the end of modern day slavery as we take time to reflect on the International Day of Remembrance of the (Transatlantic) Slave Trade and its Abolition.

30 August: Pray for Christian Aid's work in countries where enforced disappearances have been a reality for far too long. Pray for justice to be done on the International Day of the Victims of Enforced Disappearances.

This week's prayer:
Loving God,
strengthen our innermost being
with your love that bears all things
even the weight of this global pandemic
even the long haul of watching for symptoms
of patiently waiting for this to pass
watching and waiting,
keeping our gaze fixed on you,
and looking out for our neighbours
near and far. Amen