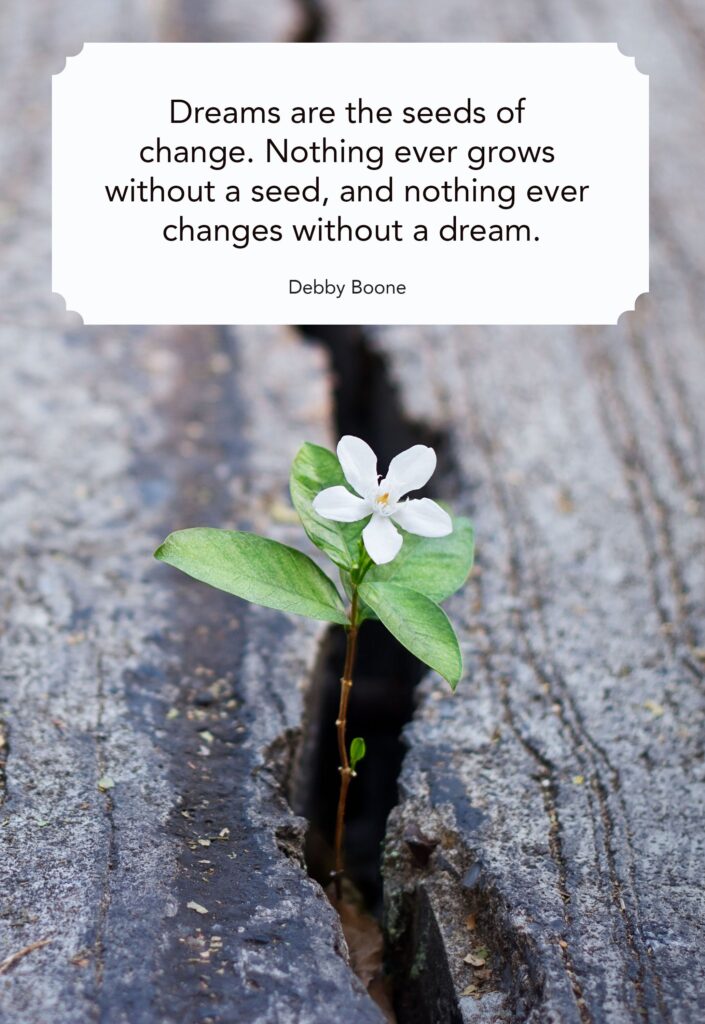 Every good and perfect gift is from above, coming down from the Father of the heavenly lights, who does not change like shifting shadows. James 1 v 17
Last week I took part in a seminar for ministers on zoom. The title of this "zoominar" (now there's a great new word!) as it was billed was "Adaptive Change in a Global Pandemic". You'll be as pleased as I was to know that it wasn't as heavy and daunting as it sounded! We were split a couple of times into break out sessions and here, we were asked to share something about our ministry context and some of the big challenges the lockdown had brought for us. There were 5 of us in our group and amazingly, with the power of zoom, I was able to hear and share with colleagues from the length and breadth of the country. The second session in our groups however was the most fruitful because we were asked to share how our congregations and communities were "re-imagining the future". There was a great deal said about new initiatives that had creatively come about during Covid-19 that people had enjoyed and wanted to keep but the most striking phrase I heard was from someone speaking about what they did not want to keep! This person spoke from a deep place of frustration about how "we know what we don't want to go back to!" I was so struck by that because I realise, as many of us do as individuals, as groups, as companies, as churches…..that we have a unique opportunity to hit a reset button as we come out of lockdown. We do not need to go back to things that have been draining and costly and burdensome. Part of re-imagining is not coming up with new ideas but is about letting go. What would life be like without……. How liberating!
The word change normally refers to new beginnings. But the mystery of transformation more often happens not when something new begins, but when something old falls apart. How often do we "make do" in life? Maybe you don't as an individual, always keen to have an opportunity to invest in a new purchase or activity – I do think it's a personality thing. But as a church, we make do all the time! There seems to be a frugal mind set that encourages us not to spend too much money or time or effort but to make the most out of what is already there. I can understand that in some respects because we want to be good stewards of our resources, good custodians even of the buildings and traditions we have inherited but really, we have to ask ourselves, as we would if we were thinking about our quality of living in our homes; is this a healthy way to live? When we replace things that are worn or broken, when we brighten things up with new décor, when we bring ourselves up to date with new technology, when we upsize or downsize depending on our circumstances, when we have a good clear out……what would we not want to return to, not want to put back?
My ministry at Newbattle has always to be one of transition and change management. We have one congregation and 3 sets of buildings in 3 communities and the reality is that whatever we decide to do in one area, it will mean someone will have to make either a physical or emotional sacrifice in another. Change costs. It also, however, creates. Change creates growth. Growth in learning and experience and in understanding what it is like for others around us and ourselves to move on, often painfully.
Author Brian McLaren writes: "As we experience discomfort in this time, let's begin to dream of a new normal, a new normal that addresses the weaknesses and problems that were going unaddressed in the old normal. If we're wise, we won't go back; we'll go forward."
On Sunday we shared in our worship the parable of the sower and I said it was worth noting that this is a story about sowing, and not about harvesting. As church membership declines, most churches talk a lot about mission, but often this is shorthand for any means that will get more people into the church—especially young people—and enable the institution to survive. We look at other denominations, and churches in other countries, that appear to be 'successful', and try to copy what they are doing, trying to find a magic formula, rather than focusing on the quality of our seeds, the depth of our soil and the diligence of our watering and weeding and pruning. This agricultural analogy in the parable gives us a clue that growing the kingdom of God is hugely about nurturing but at the same time there is a need for the weeding and pruning that really enables the growth. If that weeding, pruning, clearing out can be done in a caring and loving way that is empathic to those who are losing something and letting go, then new seeds of love are truly planted and nurtured, even in the midst of endings.
This Week's Prayer
God our Maker, source of all that is,
in this vast universe, and possibly more besides,
if we are, as we fondly imagine,
the pinnacle of creation;
if everything else is there
only to make our existence possible,
then your handiwork is wasteful indeed.
Much more likely, and more wonderful still,
is that we are as small and insignificant as we feel,
and yet you love us, and care about our good.
And if there are other beings in other worlds,
they also are held within your loving care.
God, we cannot comprehend the scale of it all,
far less the mystery of your being,
but fortunately we do not need to.
All that you require of us is to take care
of our tiny fragment of this small blue planet;
for the miniscule moment of time that we are here,
and this, we have hopelessly failed to do.
We thought we could improve the earth:
by making it more efficient,
Taking and using all that we wanted,
getting rid of everything that stood in our way.
Forgive us, we pray: the vanished hedgerows,
the skies empty of soaring larks,
the silence where bees once buzzed,
over wildflowers on missing meadows.
Teach us to be less wasteful:
in our sharing of the earth's resources and the church's resources,
and in our giving of ourselves.
Never mind if some of what we sow is lost,
or grows only for a while.
Never mind if birds and beasties take their share.
Never mind if some of the seeds we sow,
will be for future generations to harvest.
All of that is as you meant it to be.
God of seedtime and harvest,
of summer growth and winter rest:
help us to do our part in broadcasting the seeds
of your love and goodness
throughout this good Earth,
for the blessing of all,
and to the glory of your name.
Amen.
This week's music: