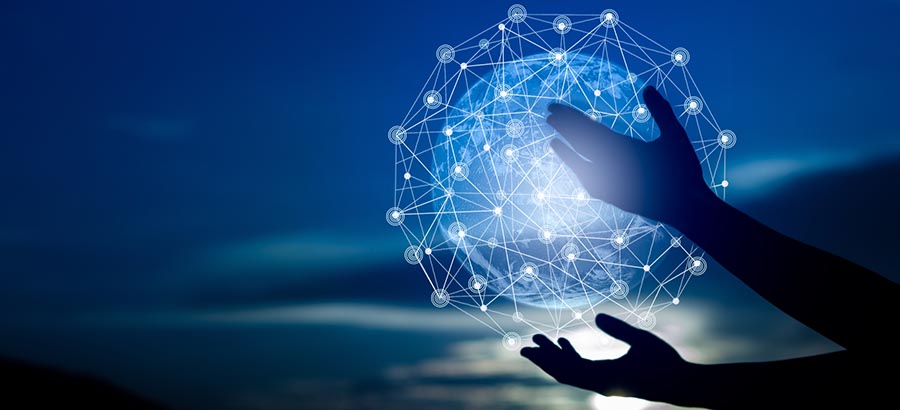 When Jesus saw the crowds, he went up the mountain; and after he sat down, his disciples came to him. Then he began to speak, and taught them, saying:
"Blessed are the poor in spirit, for theirs is the kingdom of heaven.
"Blessed are those who mourn, for they will be comforted.
"Blessed are the meek, for they will inherit the earth.
"Blessed are those who hunger and thirst for righteousness, for they will be filled.
"Blessed are the merciful, for they will receive mercy.
"Blessed are the pure in heart, for they will see God.
"Blessed are the peacemakers, for they will be called children of God.
"Blessed are those who are persecuted for righteousness' sake, for theirs is the kingdom of heaven.
"Blessed are you when people revile you and persecute you and utter all kinds of evil against you falsely on my account. Rejoice and be glad, for your reward is great in heaven, for in the same way they persecuted the prophets who were before you. Matthew 5 v 1-11
Yesterday we heard how the catechism of the church in the pre reformation days (still contained in the Catholic catechism today) explains that The Beatitudes "are the paradoxical promises that sustain hope in the midst of tribulation." Today we look at this key New Testament passage not from the point of view of understanding tribulation but from the angle of how we can bring transformation in the world. If we keep the idea of living in two kingdoms going; living in the world but having a sense of otherness, alongside a parallel thought of how to know blessings ourselves as well as blessing others, today's TFTD is more about the latter.
In the book of Common Worship in the Church of England, the beatitudes are introduced in this way: 'Brothers and sisters, listen carefully to these words from Jesus' Sermon on the Mount. In them he declares the blessings of God's kingdom. He gives us a vision of a world redeemed by love, and the qualities of discipleship which will bring about that transformation.'
Blessing is the key to transformation. In my own journey with faith and the church, I experienced a stage for a number of years in my youth where Christianity had an energy based on conversion and persuasion. Giving out tracts, trying to convince friends to come to bible groups, pushing for Christian content at schools or youth clubs was the way that many of the leaders and churches I was associated with operated. Some of this zealous behaviour had quite a detrimental effect on friends of mine (and almost on me), putting them off Christianity altogether because they felt they were being told how to do faith rather than finding their own path.
For me, many years later, I see the mission of the church and Christianity as less and less to do with conversion and more and more to do with blessing. Promoting Christianity with products and materials is not a formula for building the kingdom as many suggest. Transformation of the world in which the kingdom will come, is a layer upon layer process. The CofE statement reminds us, that in the beatitudes Jesus gives us a vision of a world redeemed by love, and spells out for us the qualities of discipleship which will bring about that transformation. The people who cultivate those qualities are blessed by God whilst at the same time they bring blessings to others.
What if we looked at our faith like that – our job is not to convince or convert but to bless. To seek in every day and in every situation, a way to bring a blessing.
All of the fruits of the Spirit that we reflected on last week are forms of blessing we can bring and offer to any situation: gentleness, patience, self control, faithfulness, love, peace, joy, goodness, kindness. Remember our "kindness vest" video from last week and how just one street was transformed by all the kindness blessings that were passed on?
Today's prayer:
Lord, make me an instrument of your peace and a channel of you love. May I bring your blessing into some situation today. Amen
Today's music: