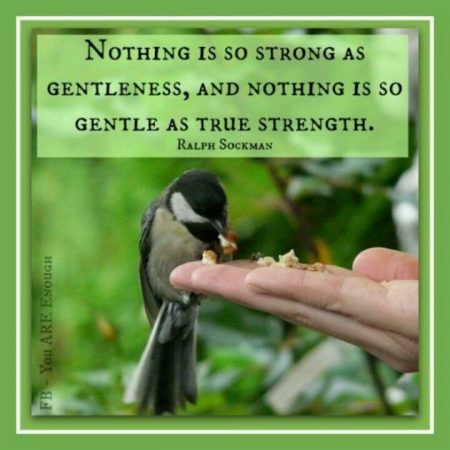 When Jesus saw the crowds, he went up the mountain; and after he sat down, his disciples came to him. Then he began to speak, and taught them, saying:
"Blessed are the poor in spirit, for theirs is the kingdom of heaven.
"Blessed are those who mourn, for they will be comforted.
"Blessed are the meek, for they will inherit the earth.
"Blessed are those who hunger and thirst for righteousness, for they will be filled.
"Blessed are the merciful, for they will receive mercy.
"Blessed are the pure in heart, for they will see God.
"Blessed are the peacemakers, for they will be called children of God.
"Blessed are those who are persecuted for righteousness' sake, for theirs is the kingdom of heaven.
"Blessed are you when people revile you and persecute you and utter all kinds of evil against you falsely on my account. Rejoice and be glad, for your reward is great in heaven, for in the same way they persecuted the prophets who were before you. Matthew 5 v 1-11
Yesterday we began looking at the passage above for our theme this week and noticed that within it Jesus addresses the need to for us to live in 2 kingdoms. We are part of the world and yet, through our faith we have an understanding of "otherness"- that there is another way to be, another kingdom to work for.
The catechism of the church in the pre reformation days (still contained in the catholic catechism today) explains that The Beatitudes "are the paradoxical promises that sustain hope in the midst of tribulation." The Beatitudes are difficult for us to understand because they are the antithesis of everything that the world we live in pushes us to believe; that in order to be happy, we have to be rich, own a huge home, be physically attractive, have an extensive wardrobe, live a charmed life essentially where no hurt or hardship touches us. As a minister and counsellor over the years, probably my biggest continual discovery is that when people face a crisis, a major part of their shock and distress lies in the question "how could this happen to me?" There is a belief that "this should not happen" when of course, although it happens less rather than more, it is happening to someone in our world all the time. Of course, grief involves the processing of the anger and unfairness a loss and trauma brings but the people who cope best in the long run are those who have a belief system that allows them to accept that life involves sadness and loss. Bad things happen to good people and good things happen to bad people. Life is unpredictable and we live in an ill divided world where there is no formula for a totally safe, successful and supported life. Tribulation is part of life's journey and those who think there is a way to avoid it completely by buying into the ways that the world promotes based on money and status will not, the beatitudes remind us, be happy in the long run.
Meekness is the old fashioned word that means "gentle" but also connects to the other beatitude "poor in spirit". Sit with that idea for a moment – "poor in spirit". It does not mean "poor" as in "not good" or "bad" as in "poor work", it means low in spirit, bereft; there is a poverty of spirit but there is not no spirit at all. Again, from years of pastoral support, people who have had the worst circumstances to bear, the most tragic of bereavements and the most unfair hands dealt to them have been the ones who have shown me the most wisdom and courage, forgiveness and humility. Humility or meekness, is realising that all our gifts and blessings are given to us by God – there is nothing feeble about it. In addition, there is nothing arrogant or self-righteous about someone who is truly humble. When we are humble, we acquire an inner peace that allows us to deeply rely on God and to get in touch with the alternative values of the kingdom of God. And so the meek will inherit the earth; the pure in heart – theirs is the kingdom of heaven, they will see God and what will God do for them? Well……….
Those who wait on the Lord
Shall renew their strength;
They shall rise up on wings like eagles,
They shall run and not be weary,
They shall walk and not faint. Isaiah 40 v 31
Today's prayer:
Give thanks for someone you know who has shown you gentleness, meekness, purity of heart, wisdom and courage through great adversity. Pray for them today.
Today's music: