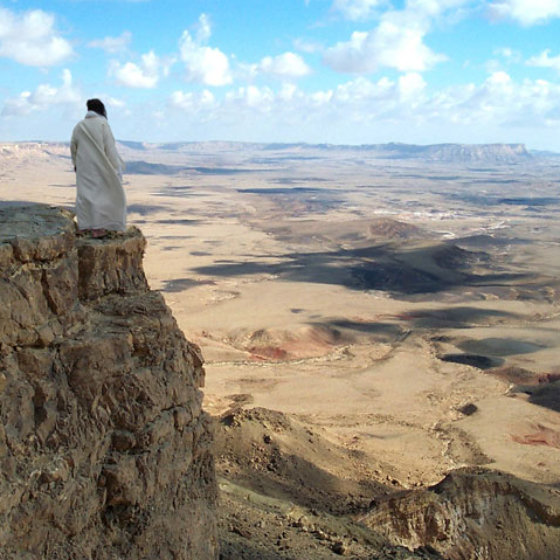 Now Jesus was praying in a certain place, and when he finished, one of his disciples said to him, "Lord, teach us to pray, as John taught his disciples." And he said to them, "When you pray, say:
"Father, hallowed be your name.
Your kingdom come.
Give us each day our daily bread,
and forgive us our sins,
for we ourselves forgive everyone who is indebted to us.
And lead us not into temptation." Luke 11 v 1-4
What do you immediately think of when you hear the word "temptation"? There are lots of obvious things in our consumerist culture. Adverts trying to tempt us to buy their products usually make things that are bad for us like cakes and chocolate look like the most delicious thing in the world. We have lots of phrases when offering people food and drink: "can I tempt you?" For me, this week in particular, I've noticed a different type of temptation in myself and in others to do things without taking time to think and at a pace that is not healthy. Having been restricted for 3 months we can understand where this is coming from but I think it's important to catch and do some reflecting.
Think today about times, even this week, when you have been knee jerk reactionary. When you have had no filter. When you have said whatever has come into your head without thinking of the impact or the appropriateness of what you say. As the news of phase 2 has begun to permeate there are many reactions and responses to it. I noticed some people were elated because they could form an extended household while others felt that opportunity which couldn't quite work for them only exacerbated their sense of loneliness. How tempting when we see others relief and happiness to say "it's alright for you!" And then there were so many people in the last 2 days who told me what the church should be doing now because they had heard on the news we are allowed to open for private prayer. How tempting it is to make general comment from the outside. How tempting it is to pass judgement, tell people what they should be doing, have opinions that we vocalise, trying to push things on at a faster pace.
The changes and adjustments that we will consider making in the church in the coming days and months will be based, as I've said before, on including everyone and on making sure the church continues to be a safe space. On reading the Government's document on places of worship in phase 2, I was particularly struck by this section:
"This guidance is to help places of worship who wish to reopen for individual prayer or contemplation to do so as safely as possible. It does not constitute legal advice. It is not an instruction to reopen for individual prayer or contemplation. Each place of worship should make its own decision about when it is ready to do this."
If you wish to……you could…..when you're ready……. For the church and for individuals, we are in a process of discernment. We always have been but it's more noticeable now.
Today's prayer:
We have choices and in all our options about what to say and not say, what to do and not do, we pray "lead us not into temptation".
We pray that we will listen for God's purposes and not be tempted to rush ahead listening to the loudest voices and opinions.
We pray that we will make the right decisions that will not hurt or harm others, that will be the most fitting for our specific context.
Lead us O Father