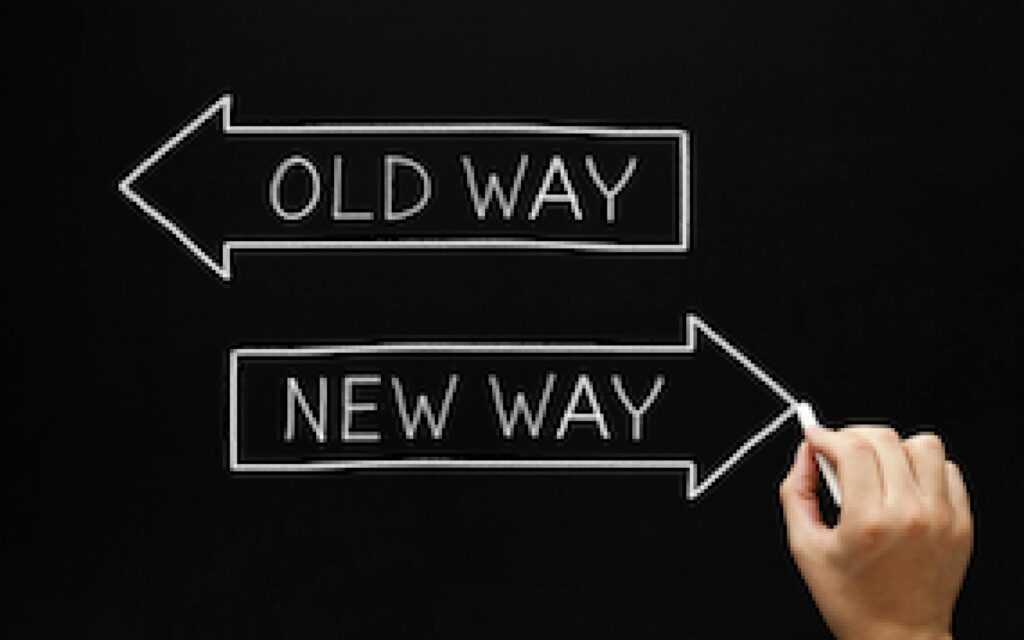 Now Jesus was praying in a certain place, and when he finished, one of his disciples said to him, "Lord, teach us to pray, as John taught his disciples." And he said to them, "When you pray, say:
"Father, hallowed be your name.
Your kingdom come.
Give us each day our daily bread,
and forgive us our sins,
for we ourselves forgive everyone who is indebted to us.
And lead us not into temptation." Luke 11 v 1-4
Hallowed by your name essentially means "Holy is your name". When we think of something as "holy" we usually consider it to be something or someone we give special honour and reverence to. We call the Pope, for example, "The Holy Father" and the church "God's Holy Temple". Often and quite rightly, we have thought about how if something or someone is termed "holy" then they have been set apart for a special function. When we share communion, we talk about the "holy sacrament" and speak of how these elements of bread and wine, elements we might otherwise use in every day life, are set apart for this holy use and mystery.
Things need to be set apart and revered at times and this is indeed an aspect of holiness. However, just like the bread and wine, ordinary things can be made holy by God. Respectful, sensitive work where people strive to bring the sacred and divine nature of God into the ordinary aspects of each day is for me, the most holiest thing of all. And in these days of Covid-19 as we rebuild our society and regain our confidence in living, the church needs to be involved in the most holy of work – sensitively listening and navigating our way through complex issues.
Yesterday, as the First Minister announced that we are moving into Phase 2 of the easing of the lockdown restrictions, I was very encouraged to read the weekly prayer email I receive as a Chaplain, from the Chief Executive of the Girl's Brigade in Scotland, Caroline Goodfellow. On behalf of our church and our Girl's Brigades, I've written to Caroline before to thank her for remembering those who minster in these times in the GB prayers. I have thanked her again this week for her very relevant and uplifting words for Phase 2 and I share some of them with you now:
Today's prayer:
We pray for our Chaplains and all Ministers across the denominations as they try to come to terms with how they may prepare to open places of worship for private prayer and, in time, worship services while meeting Government advice.  Each denomination is providing guidance on how to do this but there are many practical and financial implications for congregations to consider.  For some it may be impossible just now while others will be able to implement some or all of the guidance but it will certainly not be what we have known before and this will also have an impact on Church groups like GB and BB.  As Ministers, Boards and Sessions negotiate their way through the guidance we pray that they will make wise decisions based on what is right for their particular situation and not feel that they must do it all right away.  Let common sense and practicality be at the forefront of the decisions they make.  And for those of us watching and waiting to see what may be the way forward let us be tolerant, patient and understanding of the need for Churches to move at their own pace.  Let us be kind and not critical of actions taken to protect all but particularly those who are vulnerable through age or underlying conditions.  May God provide wisdom to all involved in this process. Amen