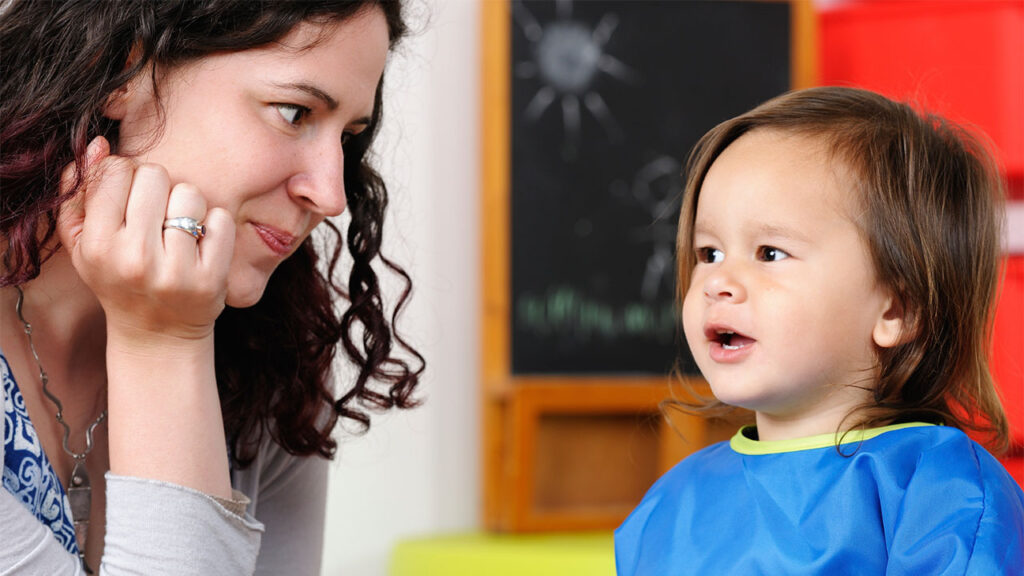 The day was drawing to a close, and the twelve came to him and said, "Send the crowd away, so that they may go into the surrounding villages and countryside, to lodge and get provisions; for we are here in a deserted place." But he said to them, "You give them something to eat." They said, "We have no more than five loaves and two fish—unless we are to go and buy food for all these people." For there were about five thousand men. And he said to his disciples, "Make them sit down in groups of about fifty each."They did so and made them all sit down. And taking the five loaves and the two fish, he looked up to heaven, and blessed and broke them, and gave them to the disciples to set before the crowd. And all ate and were filled. What was left over was gathered up, twelve baskets of broken pieces. Luke 9 v 12 – 17
My sister goes to work on the NHS frontline early each morning with my 4 year old nephew in the car. The keyworker childcare at the nursery on the hospital site has been a strange and scary experience for him with different children and staff for a while and for many weeks he's not wanted to go in. I try to phone, early, once a week to speak to them on the drive in on the hands free speaker in the car. I ask him what friends he thinks he might see that day, what he taking with him to show the staff, what he thinks he might like to do and most importantly if he thinks he might have a snack there. Then I tell them both to have a good day. It can be a very short phonecall because the morning routine is often busy and rushed and sometimes I catch them just as they are parking but it's worth doing, even just for a minute, to hear each others voices.
This morning's phonecall made me think of the little boy with the loaves and fishes in this week's passage and how the disciple Andrew, in the midst of a crowd of thousands, heard that little boy's voice offering his packed lunch. Jesus then heard Andrew and the boy when they presented the idea of sharing to him.
After a week of many meetings on zoom, intense and exhausting as that screen time way of meeting is, I think we have done our best to still see and hear each other. Thoughts, questions, ideas and feelings have been shared. There has been feedback on things that have worked well, updates on things that have needed to happen, offers of help to share the workload and impassioned pleas not to forget about those over 70 and shielding. Hearing each voice is often a very difficult thing to do but again, we are seeking to involve and include everyone in the church and so we must put in the work of really listening – even to those who are the quietest or the smallest.
Today's prayer:
Think of someone in your family, you church or community today who has a small voice or who is quiet or shy. Pray for them and see how God wants you to reach out to them. Let us also remember all the children in our lives and consider what we can do to hear their voice at a time when the effects of the lockdown on them is also taking a toll.

May we all pray for an "increase of love in our hearts" that will awaken, transform, and multiply the impact of our actions.
Today's music reminds us that each voice contributes to the whole and the song reminds us we are not alone.