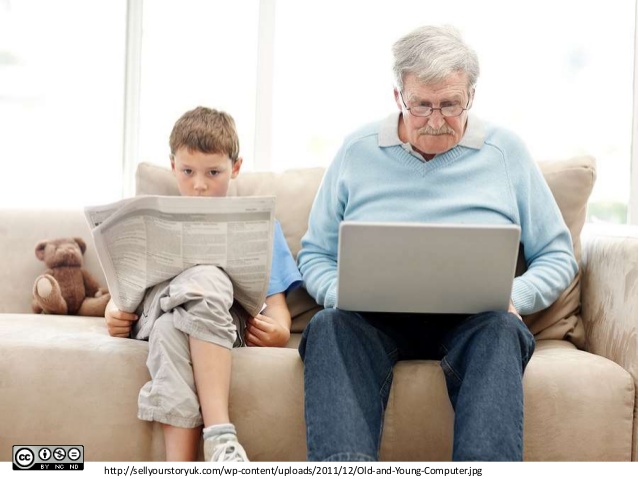 The day was drawing to a close, and the twelve came to him and said, "Send the crowd away, so that they may go into the surrounding villages and countryside, to lodge and get provisions; for we are here in a deserted place." But he said to them, "You give them something to eat." They said, "We have no more than five loaves and two fish—unless we are to go and buy food for all these people." For there were about five thousand men. And he said to his disciples, "Make them sit down in groups of about fifty each."They did so and made them all sit down. And taking the five loaves and the two fish, he looked up to heaven, and blessed and broke them, and gave them to the disciples to set before the crowd. And all ate and were filled. What was left over was gathered up, twelve baskets of broken pieces. Luke 9 v 12 – 17
When we read and imagine the story of the feeding of the 5,000 we access a scene we might well be jealous of during these days of lockdown. A huge gathering, children, parents, aunties, uncles, grandparents, groups of friends sitting on the grass listening to Jesus. A grand day out following the teacher that then turned into an impromptu picnic with an exciting feeling of being part of something bigger – a communal event, a miracle. Whether you are a festival or concert goer or simply someone who is missing family gatherings or being part of a congregation right now, something that all communities are losing at the moment is the opportunity to bring the generations together.
Last night our Kirk Session met, as it does every fortnight, on zoom to talk about our plans for the next 6 months and to begin plotting our own roadmap out of lockdown. What will worship, pastoral care, building access, communications, community partnerships look like in the coming months? Lots of questions, ideas and discussion and by 9pm most people's head were very full. However, 2 comments made in our discussion hit on something that cut to the heart of all we are grappling with right now. The first was by one of our elder elders who made a plea, as we looked at the ongoing issues with restrictions on those over 70 and those who are shielding, "please don't write us off". Another older elder, when we were talking about Thought for the Day and it's validity going forward said "it's part of my day." These 2 contributions were, for me, the most powerful of the night. No matter what we are facing or having to decide in how the church operates in the coming weeks and months, I want us to include and involve all our members, all our generations, all our community. If we can keep asking people about their daily lives and what life is like for them then we will be able to respond with God's love and comfort where it is most needed. Of course, what one of our young people might be facing with employment and financial challenges ahead might be very different, on the face of it, to someone whose working life has past but at the core of all of us have the same 2 needs expressed in those comments last night. Each of needs to be remembered and included and we all need our caring church community to be part of our day.
Today's prayer:
Think of someone in your church today who might be feeling left out or cut off from community. Pray for them and see how God wants you to reach out to them.
May we all pray for an "increase of love in our hearts" that will awaken, transform, and multiply the impact of our actions.
Today's music reminds us to appreciate the beauty in each unique child of God.