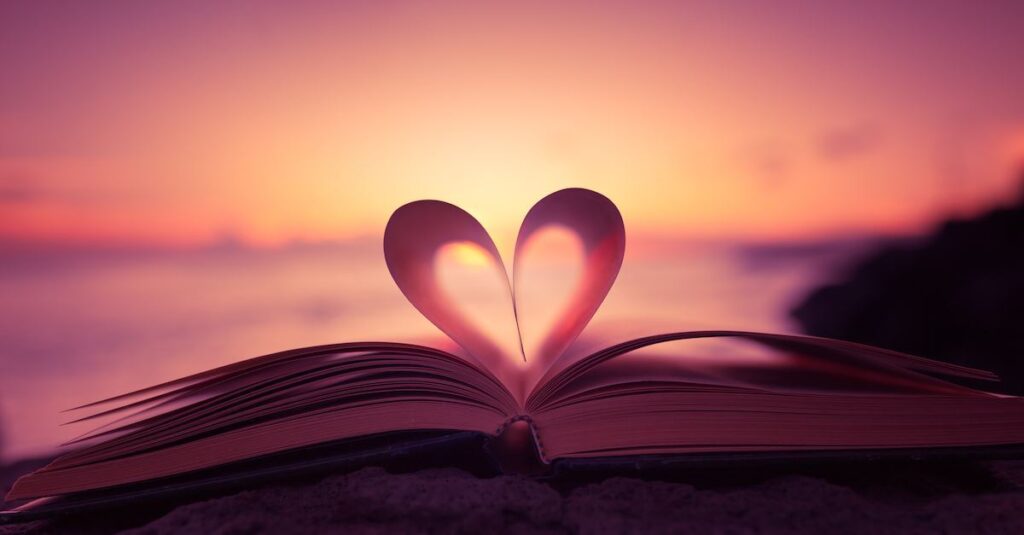 The day was drawing to a close, and the twelve came to him and said, "Send the crowd away, so that they may go into the surrounding villages and countryside, to lodge and get provisions; for we are here in a deserted place." But he said to them, "You give them something to eat." They said, "We have no more than five loaves and two fish—unless we are to go and buy food for all these people." For there were about five thousand men. And he said to his disciples, "Make them sit down in groups of about fifty each."They did so and made them all sit down. And taking the five loaves and the two fish, he looked up to heaven, and blessed and broke them, and gave them to the disciples to set before the crowd. And all ate and were filled. What was left over was gathered up, twelve baskets of broken pieces. Luke 9 v 12 – 17
The crowds flocked to Jesus and stayed with him as he told parables and taught the messages of God from scripture. They were drawn to him because of their spiritual hunger. What does our spiritual hunger look like, feel like today? How does it manifest itself? Perhaps we might look to our mental health, our mood, our compulsions and our motivations. What drives do we have to fill empty places in our lives and to fulfil wants?
Significantly, as they seek spiritual fulfilment, in our passage this week there is a recognition that physical huger is also present at the same time – we have to keep body and soul together, the two are inextricably linked.
Just as you need physical food for physical strength, you need spiritual food for spiritual strength. The Bible describes itself as spiritual food — the water, milk, bread, and meat of our spiritual lives. It's everything you need for sustenance.
If you were a builder, you wouldn't consider sending out an employee to work on site who hadn't eaten anything in two weeks. If you were a commander in the Army, you wouldn't send a person into battle who hadn't eaten in a month. We need to feed ourselves to have the strength to accomplish the tasks ahead of us. And in these days when we are constantly adjusting and adapting during the pandemic crisis, we need to replenish our strength and to sustain our efforts with nourishing food.
We need to feed on the Word of God.
So how do we feed ourselves on the Word of God and allow that to happen?
Pastor Rick Warren offers a Bible diet for us to consider and here's a summary of the key ingredients:
· Receive the Word with your ears. Commit yourself to go to church (or do church online right now) and listen to God's Word being preached.
· Read the Word with your eyes. Having a Bible in your house is not going to bless your life. You have to have the Bible in your heart.
· Research the Word with your hands and mouth. When studying the Word of God, keep a pencil in your hand. Write down what God teaches. Talk about what you're discovering with other believers in a small-group environment/on the phone/zoom.
· Reflect on the Word with your mind. Think about and chew on God's Word.
·  Remember the Word with your heart. You'll rarely have a Bible with you when you need it. Commit God's Word to memory.

Today's prayer:

What changes do you need to make in your life so that you are spiritually nourished?
What spiritual battle are you fighting today? Have you turned to God's Word for sustenance?
May we all pray for an "increase of love in our hearts" that will awaken, transform, and multiply the impact of our actions.
Today's music is food for the soul by the composer Handel: