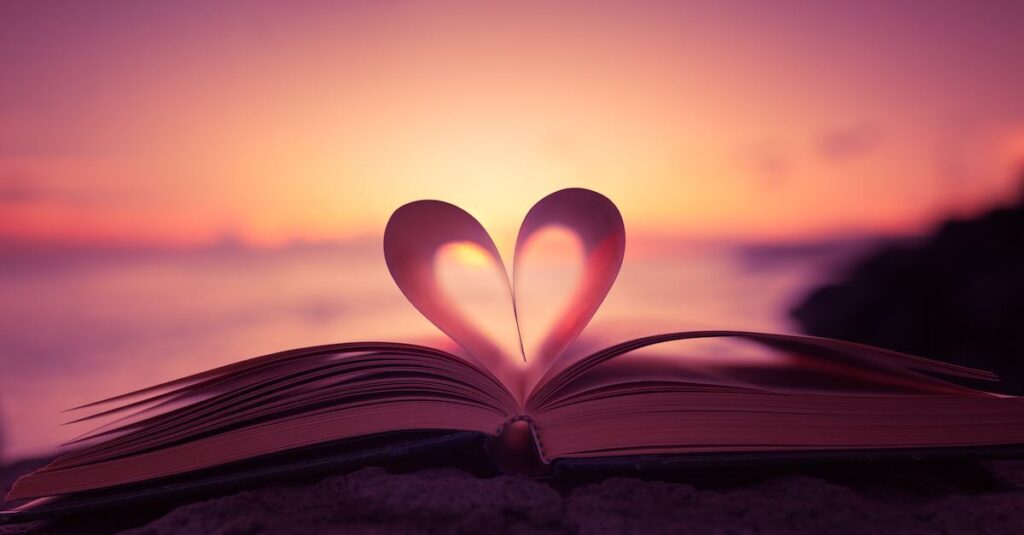 Thy Kingdom Come: 21-31 May 2020 (Ascension to Pentecost Sunday)
If you would like to have a prayer journal for the  11 day journey you can find one on the Thy Kingdom Come website:
https://www.thykingdomcome.global/
Love is patient; love is kind; love is not envious or boastful or arrogant or rude. It does not insist on its own way; it is not irritable or resentful; it does not rejoice in wrongdoing, but rejoices in the truth. It bears all things, believes all things, hopes all things, endures all things. 1 Corinthians 13.4-7
Love is lived out. Love is not just a declaration. It is commitment in action. That God feels love for us is absolutely amazing. It is humbling. He's always seeking to shape our lives by His love and he's patient and kind with us. One thing that God can really challenge us on is whether our Christian lives show something different which is worth living for. If there's nothing that looks particularly necessary or attractive about being a Christian, then what's the point? We should go out of our way to try and demonstrate God to as many people as we can, not just in our prayers but in our actions and in our praise to Him. We should be loving people and full of God's goodness, joy and grace. They may not call it 'God' at the time, but there's something special about you which is your relationship with God. The fruit of that relationship is a loving nature.
Prayer: Loving God, thank You for the way You love us. Please help me by the power of Your Holy Spirit to love as You love, so that my five people may come to know You. Amen
Action: In the next few weeks, how could you share the joy and love that we can find in Jesus with one of your 5 friends?
We say the Lord's Prayer together:
Our Father, who art in heaven,

Hallowed be thy Name.

Thy kingdom come.

Thy will be done,

On earth as it is in heaven.

Give us this day our daily bread.

And forgive us our debts,

As we forgive our debtors.

And lead us not into temptation,

But deliver us from evil.

For thine is the kingdom,

and the power,

and the glory,

forever.

Amen.