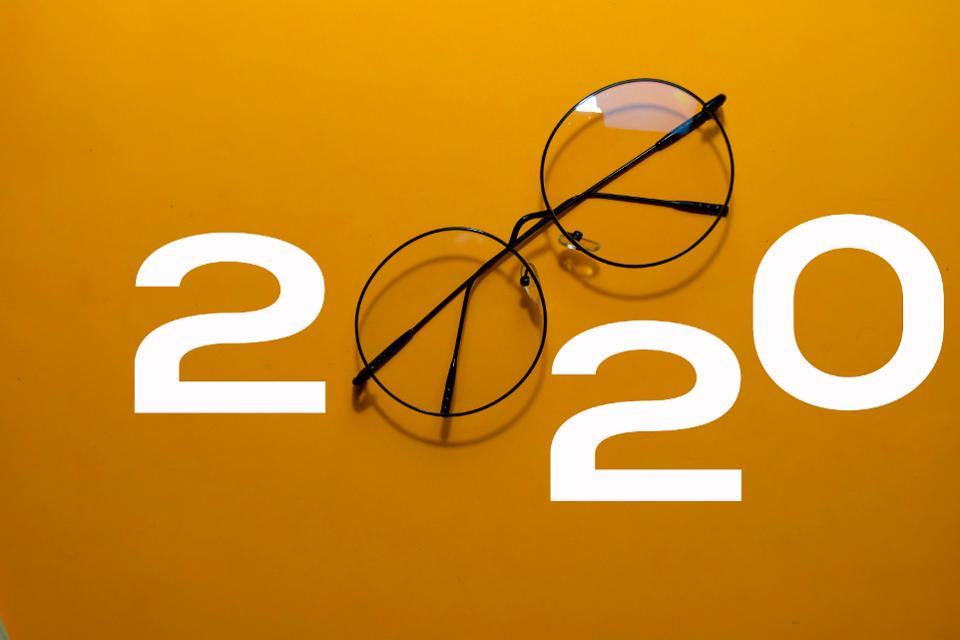 Jesus replied: "'Love the Lord your God with all your heart and with all your soul and with all your strength and all your mind.'This is the first and greatest commandment. And the second is like it: 'Love your neighbour as yourself." Matthew 22 v 36 -39
As we reflect on our passage from Matthew's gospel this week and think more today about "mind and strength", we begin looking at prayer today as a source of strength for our daily lives.
Today is Ascension Day when we mark the time in the gospel when it is recorded that the Risen Jesus ascended back to heaven. It is the end of Christ's physical time on earth but it is the beginning of the transition of God being with us in flesh to God being with us in Spirit. Jesus promised as he left the earth to send a helper, a comforter – the Holy Spirit who comes on the day of Pentecost (50 days after Easter). Between this day of Ascension (40 days after Easter) and the day of Pentecost (the 50th day which this year will be on the 31st of May) there is a special prayer event happening across Christian denominations.
Thy Kingdom Come: 21-31 May 2020 (Ascension to Pentecost Sunday)
The former Moderator of the General Assembly, Colin Sinclair wrote to all ministers earlier in May saying:
"With so much of the world "on hold" it would be easy to think that the prayer initiative: Thy Kingdom Come is another casualty. Not at all! If there is one thing that is needed at this time, alongside the care we can offer, it is united global prayer. Physical distancing has actually brought us closer together as we recognise our common humanity and the challenges we must face together.
The Church of Scotland is delighted to be part of Thy Kingdom Come in 2020, while recognising that it needs to take a new approach because of COVID-19.  In the light of this, the Thy Kingdom Come website has been updated and adapted for our new situation:
https://www.thykingdomcome.global/
One of the Key themes for Thy Kingdom Come 2020 is prayer and care. As we are praying for those we love to come to know the hope and love of Christ, we are also encouraging all to see how they can show God's love towards them, by caring for them. The website suggests practical ways this can be done.
Alongside this, there is a very helpful resource "Thy Kingdom Come – five ways to get involved" which is easily adapted for congregations in lockdown.
Whether you use the Family Prayer Adventure Map or the 11 day Prayer Journal, the same creativity congregations have employed to set up online worship and find new ways for undertaking pastoral care can equally be employed to stimulate united prayer. You can pray together at set times or set up a continuous virtual prayer event and there is a wealth of practical accessible ideas for all.
Let us join together with Christians across the country and around the world for Thy Kingdom Come 2020."
The Kirk Session decided and I have now registered Newbattle Parish to take part and you can see our light shining on the UK map. We begin today by encouraging readers of Thought for the Day to have a look at the website at the link above. As well as this, you are encouraged to think of 5 people, write down their names and keep them in your thoughts and prayers over the next 11 days and see what happens.
We also have a message from Elizabeth and Marlene, 2 members of our church prayer group:
"One strand of Thy Kingdom Come, called Prayer and Care, which will be adopted by many churches is to demonstrate our prayers also in deed (while keeping social distancing) the website suggests ways this can be done: keeping up contact, telling people we are praying for them, looking out for anniversaries and making phone calls, being good listeners, sending small gifts (purchased online) delivering groceries, medications, etc., and making sure the people we pray for know they are valued. This follows remarkably closely what our prayer group and pastoral care team are already doing, but perhaps everyone in our church could do this consciously during these ten days, by
taking time daily to pray,
note down who we want to contact, and how we are to do it, and
making the effort to do so.
We could also pray for the courage and the right words to tell folk we are following Jesus' teaching to be loving and kind, and are praying they will also come to discover His love for themselves."
Today's prayer (from the Thy Kingdom Come Prayer Journal)
Loving God, thank You that You gave Your Son Jesus for me, and for all people. Help me accept the love that You showed me in sending Your Son. I pray for my five friends. Please open their hearts to Your love. And teach me to love more truly. Amen
Action: Ask yourself: is there anyone that comes to mind who God may be bringing to your attention?
We pray together the Lord's Prayer:
Our Father, who art in heaven,

Hallowed be thy Name.

Thy kingdom come.

Thy will be done,

On earth as it is in heaven.

Give us this day our daily bread.

And forgive us our debts,

As we forgive our debtors.

And lead us not into temptation,

But deliver us from evil.

For thine is the kingdom,

and the power,

and the glory,

forever.

Amen.
Today's music: