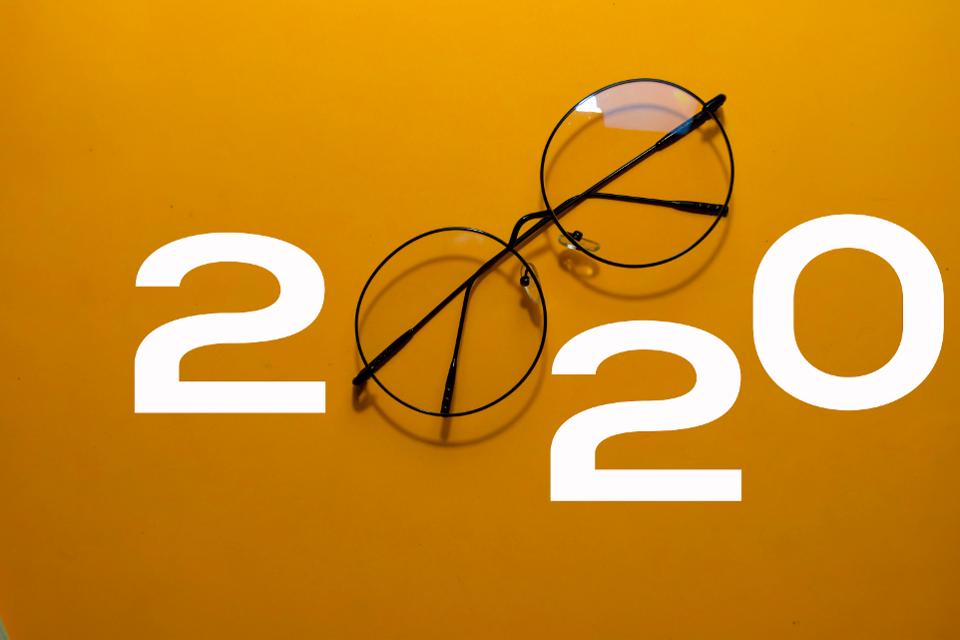 Jesus replied: "'Love the Lord your God with all your heart and with all your soul and with all your strength and all your mind.' This is the first and greatest commandment. And the second is like it: 'Love your neighbour as yourself." Matthew 22 v 36 -39
At the beginning of a week looking at the greatest commandment in Thought for the Day, yesterday we started thinking about self care. This is very different from any notion of being selfish and not considering others. Some people in the early church thought that because it is part of the second commandment Jesus mentions that it is not a priority and so, various martyr type theologies of selflessness grew over the years. There's still an element of that around today when people wont ask for or accept help and like to tell others how tired they are or how difficult their job is, even when they have been offered support and other ways of doing it. Jesus came to promote "life in all it's fullness" and full life comes when we are part of community, a team. In a few weeks, on the Sunday after Pentecost, the birthday of the church, we will mark Trinity Sunday. This is the day when we reflect on the 3 expressions of God and how we understand and experience God – as Father, Son and Holy Spirit or in other language, as Creator, Redeemer and Sustainer. Yesterday and again today, the encouragement offered is to find ways to sustain your own heart and soul in these difficult days.
The 3 beings of God are often depicted in Christian art as 3 people sitting at a table together for example in Rublev's painting below.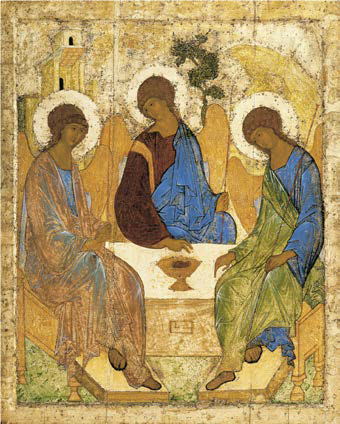 This reminds us that God is community, being in relationship is intrinsically part of who God is. So, when Jesus tells us that the greatest commandment is to love God with all our heart and soul, mind and strength AND to love our neighbour as we love ourselves, he is saying that we cannot have one part without the other. If you do not love yourself, a unique, created child of God – you cannot truly love anyone else or the God who made you. If you do not love your neighbour, you are not showing love for God and you are also hurting yourself. If you do not love God then your love for self and for your neighbour will not be balanced and healthy, at worst tipping into narcissism and obsession.
When you look at Rublev's painting today, imagine yourself sitting at the space on the fourth side of the table. You, are part of the community of God and when you spend time in worship and reflection, you nurture your soul and reset the balance. Today is a new day, an opportunity to reset, recalibrate and rejoice in the gift of life, love and community that God has given to us.
Today's music – Bless the Lord O my Soul
Today's prayer:
An ecumenical prayer to provide comfort and support for all during days like no other. Rt Rev Colin Sinclair, last year's Moderator of the General Assembly, and his wife Ruth remind us that we are never alone.