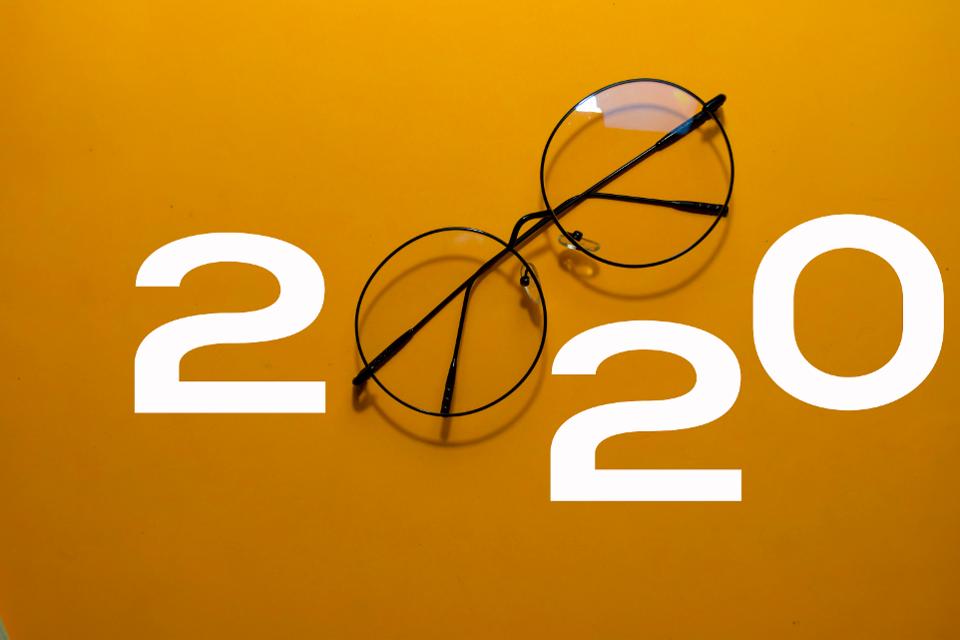 Jesus replied: "'Love the Lord your God with all your heart and with all your soul and with all your strength and all your mind.' This is the first and greatest commandment. And the second is like it: 'Love your neighbour as yourself." Matthew 22 v 36 -39
Perhaps, like me and many others yesterday, you watched some of the online material put together for the annual "Heart and Soul" gathering of the Church of Scotland's General Assembly. Although this was a very changed and reduced version of the event, normally held in Princes Street Garden in Edinburgh, the church took the opportunity to pull together interviews with NHS and Prison Chaplains, climate change ambassadors, ministers and moderators to reflect on what the church can offer in different ways during the challenges of Covid-19.
Although we are still mourning the loss of the "old normal" and feel a huge sense of uncertainty about what the "new normal" will emerge to be, the message from our National Church that came across at the Assembly events of the weekend is that we are working hard to meet the challenges. We are not only responding to the needs of our communities around us but we are being proactive in planning for the next steps and considering how to include everyone.
Our theme for this week's Thought for the Day will be "Heart and Soul, Mind and Strength" the 4 parts of ourselves that Jesus asked us to engage in loving God and each other…..and ourselves! Yes, we must look after ourselves too – to be able to manage each day and answer the call to help others.
In part of the media coverage of the installation of the new Moderator at the weekend, one radio station, as they wished him well on his year in office, played in their programme a part of an interview with former First Lady Michelle Obama. When asked about her marriage to former President Barrack Obama, she spoke of a time they had gone to marriage counselling and how she had told the counsellor that her husband needed to be told "not to go to the gym!". Michelle eventually realised in their sessions that it was not her husband's responsibility to make her happy and that her resentment that he was taking care of himself by going for a work out at the gym highlighted this. The counsellor reflected back to her the question "maybe this is nothing to do with your husband and you need to go to the gym?" Actually, we all need to go to the gym! We need to take care of our heart and soul, our mind and our strength. To look after our bodies and our mental well being and also to connect spiritually with creation in nature and in music and beauty each day.
So perhaps step one of our week, although it comes last in the bible verse (above), is to take good care of ourselves before we do anything else. Put your own oxygen mask on before assisting others (as they say on a plane!).
We will explore this more though out the week but today, why not begin by asking what you need at the start of this week to help you feel more connected and better resourced to face the days ahead.
Today's prayer:
The new Moderator of the General Assembly, Rt Rev Dr Martin Fair, recites his first prayer to encourage and comfort people during the ongoing COVID-19 pandemic lockdown.
Music for today – A vision for the start of the week
In this lockdown time of learning I shared with you during Holy Week some songs from Fischy Music each day. This week, I would like to introduce you to "Celtic Worship" a Scottish Music Worship ministry who blend traditional and contemporary Christian Worship music with the powerful sound of bagpipes, whistles and fiddle. Even if you haven't heard of this group, you will probably have heard the hymns before and I hope you enjoy hearing the pieces by some of Scotland's most talented folk musicians.