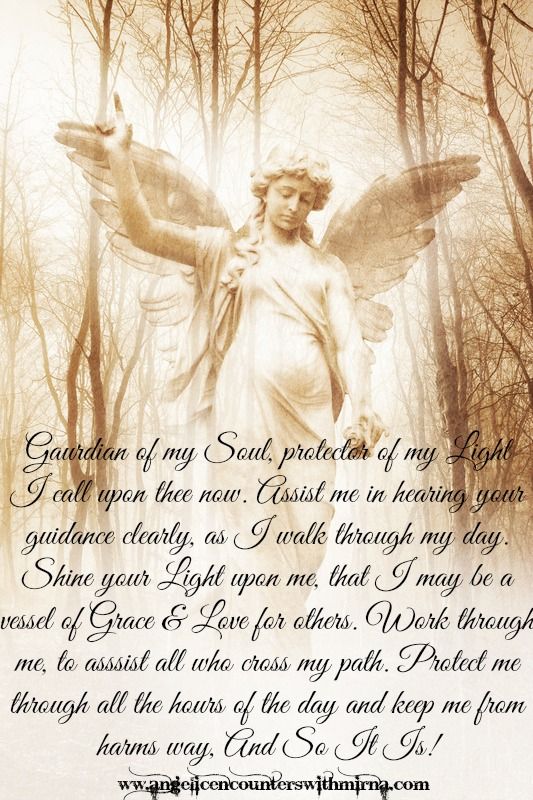 Then the Devil left Jesus and angels came and attended him. Matthew 4 v 11 (NIV)
At the end of this week of thinking about the temptation narrative in the gospel and it's relevance to our time of lockdown, it struck me that the dialogue between Jesus and the Devil in the story is not unlike a conversation we often have in our own heads.
Let's revisit the key stages of the story again: After Jesus was baptized, he went out into the desert to pray. He stayed there a long time and got very hungry. He had not eaten anything because He was trying to listen to God and do what he said. 
The devil came and said to Jesus, "There is no reason for you to be hungry. If you are the Son of God, you could take one of these stones and turn it into bread." Jesus was hungry, it must have been tempting, but he did not listen to the devil. He knew that the devil was trying to get Him to do something wrong. Instead, Jesus answered the devil with Scripture. He said, "It is written: 'Man shall not live by bread alone, but by every word that comes from the mouth of God.'"
Next, the devil took Jesus to the holy city up to the highest part of the temple. "If you are the Son of God, jump off of here and God will send his angels to save you." Jesus knew that it was wrong to test God, so he answered the devil saying, "It is also written: 'Do not put the Lord your God to the test.'"
Finally, the devil took Jesus to a very high mountain. He showed Jesus all the world below. "All of this can be yours. I will give it to you if you will bow down and worship me." Jesus answered, "Go away from me Satan! It is written: 'Worship the Lord your God, and serve him only.'"
The devil makes a good argument. Three times the devil tempted Jesus. But Jesus did the right thing each time. He remembered what the Scriptures said and it helped him to resist the devil's temptation.
We all face temptations. What are some of the temptations you face today? I think we can recognise them if we are struggling with something; we recognise them when we notice a wrestling with our conscience, an inner dialogue where we make an argument for doing something but hear another voice arguing against it – just like the Devil talking with Jesus.
As we move towards next week when the government will begin to lay out an exit plan for lock down, there will be more internal and external dialogues about the right things to do around social distancing and other Covid-19 rules. Notice, as we did last week, when we looked at rules, that we all have different responses to rules and that at times we can get very angry with other people and how they behave. You are responsible for your own behaviour, choices and decisions and you will undoubtedly have your own internal dialogue to justify what you will do. We will be tempted to ignore the rules, to stretch them, to explain to ourselves and others why we are an exception to the rule. There will be clear guidelines and instructions but moving from a total lockdown will also involve interpretation, common sense and constant communication and review. Your own internal dialogue will be loud and only you will be able to decide how you live each day. And so in this new horizon, take comfort and confidence from knowing that Jesus has been there, wrestling with temptations and his conscience. When different choices were laid before him he returned to the bible, to focus on God, stayed in the moment and did not look too far ahead.
Being anchored in our faith helps us have a different perspective but it also allows us to receive support and strength. We have spoken about vulnerability this week; we will be vulnerable as rules change and life becomes uncertain again. It is at this stage, like Jesus too, that we should allow angels to attend to us and minister to us – to pray for help and guidance. The ways to behave will need to be discussed and decided but the source of our strength is assured in the promise of the Psalmist who says: "For he will command his angels concerning you to guard you in all your ways" Psalm 91 v 11
Today's prayer: