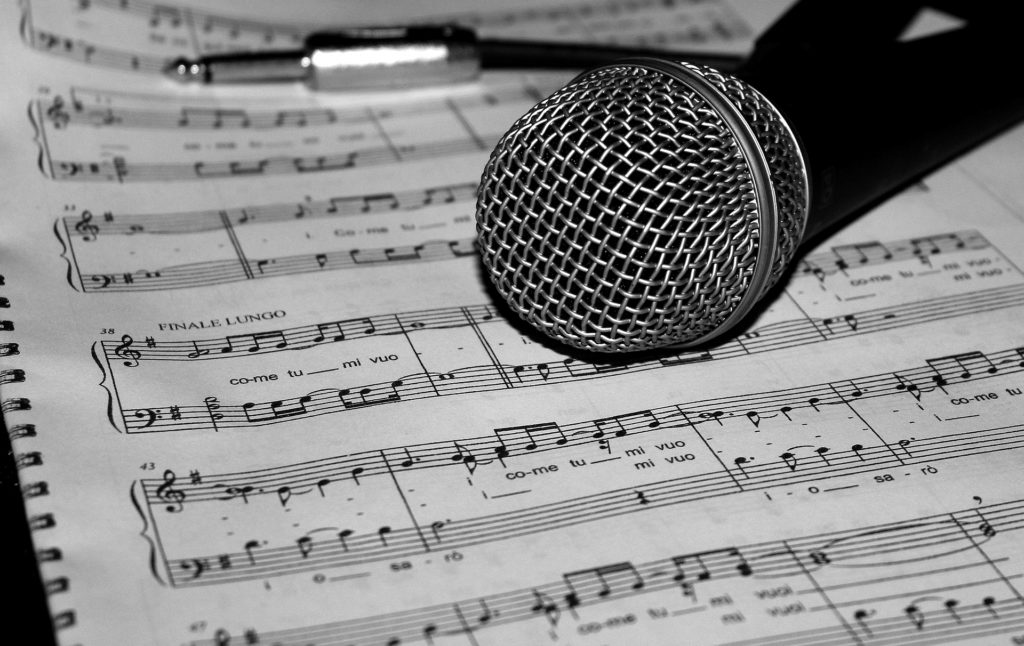 The group of believers was one in mind and heart. None of them said that any of their belongings were their own, but they all shared with one another everything they had. Acts 4 v 32
Last week in Thought for the Day, our theme led us daily to learn from different aspects of nature. We did this learning in parallel with the disciples yesterday on the second Sunday of Easter (particularly with Thomas) as they came to terms with the resurrected life of Jesus and began to realise how daily life would never be the same again. The word disciple in Greek means "one who learns". Until this point, they were the pupils and Jesus was the teacher but after the resurrection appearances after Easter, Jesus made it clear that he would return to heaven and not stay on earth. The disciples in these days after Easter entered into a transition phase to becoming apostles – from being the ones who learned to becoming "the ones who were sent" and the teachers themselves.
So from learning last week to teaching this week and today, what can we teach about music?
I wonder if you watched the concert "Together at Home" last night. It was a concert like no other with many musical legends and performers combining their talents by technology from their homes to contribute. To call it a "concert" or the "Living Room Live Aid" was perhaps a bit misleading because what I saw was a very reflective, almost worship like experience. In between the offerings of musicians (which were mostly old songs that were familiar and comforting) there were prayers of thanksgiving for all our frontline and key workers. The sermon, for me, came from an exhausted Doctor from a hospital who gave her testimony about what work is like right now and how the trauma being faced by hospital teams impacts her and her team, many of whom have left their families at home and have gone to live in hotels for the duration of the pandemic. Claudia Winkleman in the studio then said to her: "I really hope you can feel the love and appreciation of people at home" and the Doctor replied "we do and if it weren't for the clapping on Thursdays and the good wishes and prayers of everyone we wouldn't be able to keep going" and then the Doctor offered people at home a blessing "thank you and God bless you all". These NHS staff are apostolic people – people who do what they do believing they are sent to do this work and for the patients they care for they are indeed, heaven sent. There were words of prayer from the President of the World Health Organisation; words for the world to come together and put aside differences to work for the common good. And there were questions by children, that cut to the heart of the matter; just as in Jesus day – to such belongs the kingdom.
Whether you are a music lover and usually enjoy concerts or not, "Together at Home" was a powerful coming together of humanity that taught all those who watched a great deal about how, with God's help at this time, we can be of one mind and heart and work for the good of all.
The programme concluded with a combined performance of "The Prayer" and this will be our prayer for today:
I pray you'll be our eyes
and watch us where we go
And help us to be wise
in times when we don't know
Let this be our prayer
when we lose our way
Lead us to a place
guide us with your grace
To a place where we'll be safe.
La luce che tu hai
I pray we'll find your light
Nel cuore resterà
And hold it in our hearts
A ricordarci che
When stars go out each night
L'eterna stella sei
Nella mia preghiera
Let this be our prayer
Quanta fede c'è
When shadows fill our day
Lead us to a place
Guide us with your grace
Give us faith so we'll be safe
Sogniamo un mondo senza più violenza
Un mondo di giustizia e di speranza
Ognuno dia la mano al suo vicino
Simbolo di pace, di fraternità