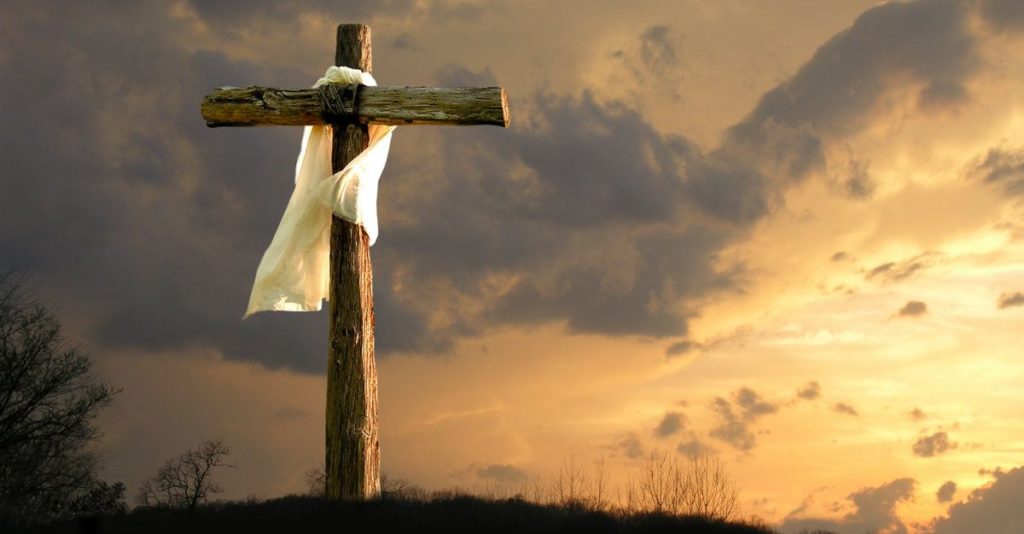 Holy Saturday or "quiet Saturday" as some call it is a day when vigils and times of silence and comtemplation are held in many Christian churches. After the enormity of engaging with the story of Good Friday, today, as human beings we sit with our sense of loss and grief, coming to terms with the end of one way of living. Processing the pain and acknowledging the hurt are experiences we might want to deny or avoid but without them there can be no renewal of life tomorrow. The joy, hope and light of resurrection cannot be full until we have wept, remembered and mourned.
Throughout this Holy week journey we have shared words and material from the "Spill the Easter Story with Fischy" group of which I am part. Today's material has been prepared and chosen by Rev Peter Johnston of Ferryhill Parish Church, Aberdeen.
Opening
Today is Holy Saturday.
Yesterday we remembered the death of Jesus.
Tomorrow we will celebrate his resurrection.
But today is Holy Saturday—
it is not time for Easter Eggs yet.
Today is a day in which we are encouraged
to think about life and death:
to wonder what happens to us when we die.
It is a day to think about the dead:
our friends,
our families,
those we will never know.
Jesus is no stranger to human death.
He has been there before us.
Death and life are part of who we are,
part of what makes us human,
part of being mortal and alive.
On Holy Saturday
we remember those who have died
and know them to be safe in God.
HYMN When we are living (to listen to or sing with the church in the video below)
Words: Mexican trad (v.1), Roberto Escamilla (vv. 2-4), John L Bell (English version)
1. When we are living, it is in Christ Jesus,
and when we're dying, it is in the Lord.
Both in our living and in our dying,
we belong to God; we belong to God.
2. Through all our living, we our fruits must give.
Good works of service are for offering.
When we are giving, or when receiving,
we belong to God; we belong to God.
3. 'Mid times of sorrow and in times of pain,
when sensing beauty or in love's embrace,
whether we suffer, or sing rejoicing,
we belong to God; we belong to God.
4. Across this wide world, we shall always find
those who are crying with no peace of mind,
but when we help them, or when we feed them,
we belong to God; we belong to God.
Reading: Mark chapter 15, verses 46-47 :
Joseph bought some linen cloth, took the body down from the cross and wrapped it in the linen. He put the body in a tomb that was cut in a wall of rock. Then he closed the tomb by rolling a very large stone to cover the entrance. And Mary Magdalene and Mary the mother of Joseph saw the place where Jesus was laid.
Retelling of the story
Reflection
Today's Activity
You will need: the cross and ripped cloths you made yesterday, red felt tip pens, flowers.
Take the cloths that you had written or drawn on yesterday and ripped apart. Draw red heart shapes amidst the thoughts you had written yesterday, to represent love and good memories that can drown out the negative ideas.
When you have done this, take the cloths and wrap them around the cross carefully and respectfully, as if wrapping a body ahead of burial. Ask the children to find a safe place either inside the house or in your garden where you can lay the wrapped body to rest.
If you have flowers growing in the garden, cut one and lay it on top of the cross.
[Note that on Easter morning you may want to place an Easter egg in that place having removed the cross after the children have gone to bed.]
All-Age Prayer
We give thanks for kindness,
for Joseph who looked after Jesus' body,
for all who helped,
for the women who kept watch
and did what they could.
God everyday show us ways to be kind.
May we build up special memories
by finding, in every day,
a way we can be kind to one another
knowing that every kindness is an act of love.
Jesus, your living and dying modelled love for us.
As we remember you today may we want to follow you in love.
Amen.
Today's Spill the Easter Story with Fischy video: