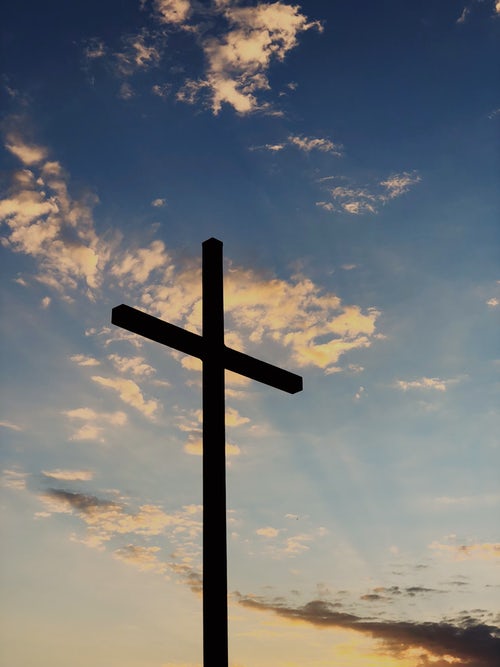 There is no fear in love; perfect love drives out all fear. So then, love has not been made perfect in anyone who is afraid……

1 John 4:18
Last Sunday, when the church building was still allowed to be open for prayer, I connected with 12 people over 2 hours who came to pray and hear a short thought, reading and blessing that I did every 15 minutes in the sanctuary. The thought was as follows, that I have updated for this weekend since the lock down was announced on Monday night:
"During the recent days of Covid-19, a lot is changing fast and there is so much information to take in. Being in the present moment, not in the church but in your chair, in your head and heart and soul, in a space right now for spiritual recharging, is an invitation to help you find the calm amidst the storm. We may not always be able to control what's going on in our external environment, but we can all find strength and calm in our inner world.
These are unusual times, but this moment is a reminder to us all to come back to what is important:
• Better connection to God and to others (which does not have to be in-person)
• Less 'busyness' and more rest and self care
• Slowing down to rediscover our creativity
• Putting our faith practices of prayer and scripture and contemplation truly into practice, which we would be doing more consciously during this season of Lent anyway.
These are the times when we need prayer, meditation and scripture to help us spiritually take care of ourselves more than ever. Sometimes the things we need the most are the things we find the hardest to do, but that's why we practice and that's why we ask for support from our church, our faith community."
Your church community, the community of faith is here for you every day. That promise that you are not alone is reinforced by deeply human moments such as the clapping at 8pm last night that we heard from our windows and doorsteps – something we couldn't touch or see in the fog but something we knew was there. Knowing something is there without seeing it and trusting that we are part of it – that's faith. Faith helps love to grow and deepen, and love, love drives out fear. The story of the Christian faith, has at it's heart, the story of Easter where the darkness of the cross drove the disciples behind locked doors in fear of the authorities but the risen Lord Jesus came to them and called them back to faith and to love with a word of peace. The peace of the risen Lord Jesus be with us all this day.
A prayer for today:
Locked down
There were other doors
once locked in fear,
in a time of waiting
and distress.
It was an uncertain,
questioning time –
longing for what had been known
and treasured before.
Into that space,
calming and soothing,
came these welcome words –
"Peace be with you."
Peace be with you in every worry,
in every sleepless night,
in every loss experienced,
in every comfort now distant.
Peace be with you in every certainty,
in the shared burden of these days,
in the unexpected connections,
in the gift of another sunset and sunrise.
Peace be with you and yours,
the deepest peace,
the strongest peace,
the peace that passes all understanding.
Christ is our peace
and is in our midst.
His words echo again –
"Peace be with you."
Rev Lezley Stewart – Faith Nurture Forum