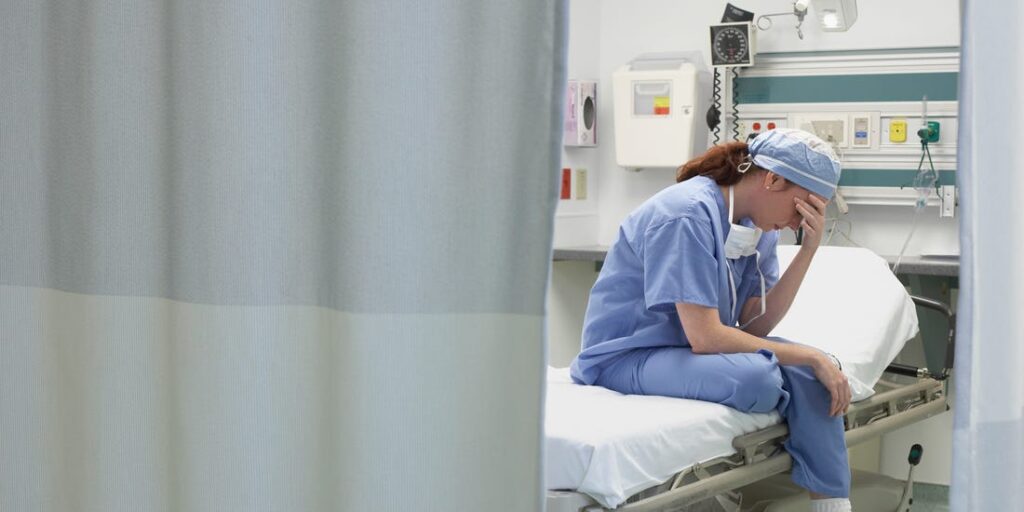 Now Jesus was praying in a certain place, and when he finished, one of his disciples said to him, "Lord, teach us to pray, as John taught his disciples." And he said to them, "When you pray, say:
"Father, hallowed be your name.
Your kingdom come.
Give us each day our daily bread,
and forgive us our sins,
for we ourselves forgive everyone who is indebted to us.
And lead us not into temptation." Luke 11 v 1-4
In our Sunday worship yesterday we looked at a list of disciples names as we saw Jesus send them out to ministry and mission across the land. At this moment their collective names "disciples" changes to "apostles". In the Greek the meaning of these words is disciple – "learner" and apostle – "the one who is sent". This week in Thought for the Day we will think more about what it means to be a disciple today but also an apostle as we transition from a place of learning to a time when we are sent to do specific work.
How do we prepare for the work that needs to be done coming out of lockdown? There will be relationships to build and restore. There will be a need to develop confidence and competence. There will be new information and instructions to follow and requirements to put in place. There will be a mixture of emotions as freedom returns but constraints remain in place.
In all our new learning over the last 3 months, we have become weary with all the adapting and adjusting and growing that we've needed to do. However, the prayer that Jesus taught his disciples that we will look at this week, reminds us that whilst we are still learning, there is a job to do. With God, we always have a purpose and His purposes of love need taken out to where people are. "The harvest is great but the workers are few" we read yesterday. Make no mistake, there is much hard work ahead and that work of the kingdom is ours to do as disciples and apostles today. However, we do it with a direct line to God, to call on Him whenever we need help and strength. Whatever you face this day whoever you will meet, whatever jobs you tackle – get ready for these situations with a prayer. If you don't know what to pray, here is the prayer Jesus taught us, his disciples:
Today's prayer: