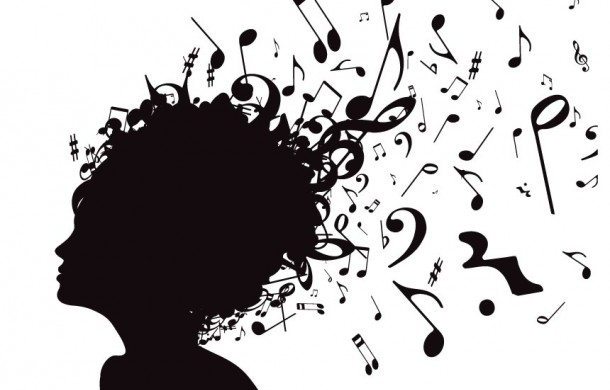 The day was drawing to a close, and the twelve came to him and said, "Send the crowd away, so that they may go into the surrounding villages and countryside, to lodge and get provisions; for we are here in a deserted place." But he said to them, "You give them something to eat." They said, "We have no more than five loaves and two fish—unless we are to go and buy food for all these people." For there were about five thousand men. And he said to his disciples, "Make them sit down in groups of about fifty each." 15 They did so and made them all sit down. And taking the five loaves and the two fish, he looked up to heaven, and blessed and broke them, and gave them to the disciples to set before the crowd. And all ate and were filled. What was left over was gathered up, twelve baskets of broken pieces. Luke 9 v 12 – 17
Having spent a week looking at different aspects of Spirit in our Thought for the Day in the first week of Pentecost, this week we will be looking at a theme of sharing and multiplying God's gifts.
All four Gospels contain some version of the miracle of the "loaves and fishes," where Jesus feeds the multitudes from only a small amount of food (see Matthew 14:13–21, Mark 6:30–44, Luke 9:10–17, John 6:1–15). However, without the willingness of the few who shared the little they had, the miracle could not have taken place. Many have proposed that, in reality, the "miracle" was the generosity lying dormant within the crowds. The resources were there waiting to be called forth.
A few weeks ago I shared a video of my friend's virtual choir in New York singing "How Can I Keep from Singing?" Videos of multiple singers and musicians pulling together their individual contributions to make a whole have become a unique, inspired offering of these lockdown days. In an effort to help groups feel they are still involved in something bigger and still connected, projects with music have been a great way of promoting creativity and positive mental health. However, in relation to our passage today, the feeding of the 5,000 is a story about how God moved the disciples, through Jesus, to feed people. In these Pentecost days, we do not have Jesus at our side as the disciples did but the gift of the Spirit that we do have, moves us to share and to multiply, to increase our individual time, talents and resources in combination with others with transforming potential.
Each contribution is something in itself but when put together with others it is a work of art! I love the visual affect of multiple images on a screen as a metaphor for the church. It shows us very clearly how all the individuals collectively make something beautiful and effective that can feed the soul of those we share it with. What a Covid-19 gift!
Today's prayer:
Offer your own thoughts and words to God today as you reflect on how your time, talents and resources might join with others to create something new.
May we all pray for an increase of love in our hearts that will awaken, transform, and multiply the impact of our actions.
Today's music:
We share in the gift of music today courtesy of the parish where I did my probationary period in Glasgow, King's Park, as we hear from their Brass Band: